La Jolla Retail Units Sell for $4.65 Million
Tuesday, April 18, 2017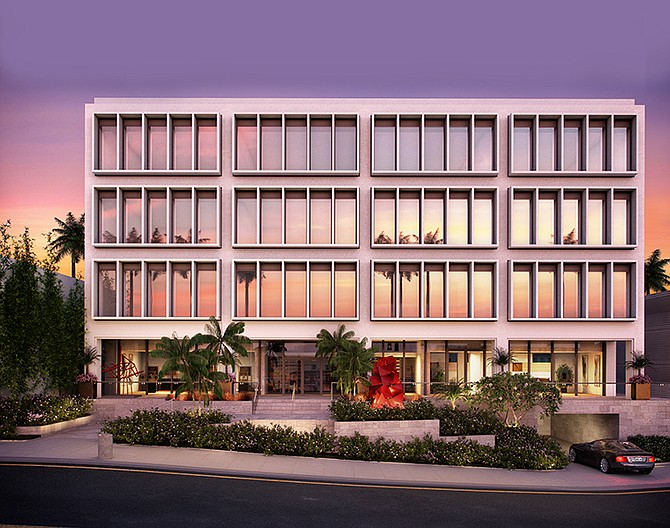 The Cove Equity Group of San Diego has acquired a two-unit retail condominium in La Jolla for $4.65 million, according to brokerage firm Colliers International Group Inc.
The seller of the retail units, totaling 3,517 square feet on the ground floor of the building at 1020 Prospect St., was recorded as RREF II-HV Prospect Property Owner LLC of San Diego. The seller was represented by Colliers' Bill Shrader, David Maxwell, Joe Brady and Luke Holler.
Brokers said the retail condominium is on the ground floor of a 16-unit luxury residential building known as Muse, currently under redevelopment at Prospect Street and Girard Avenue. The residential units were not part of the retail deal.