Renovate America Names Paige Wisdom New CFO
Wednesday, April 5, 2017
San Diego-based Renovate America, which provides financing for energy-saving home improvements, said it had selected a former Freddie Mac executive, Paige Wisdom, as its new chief financial officer.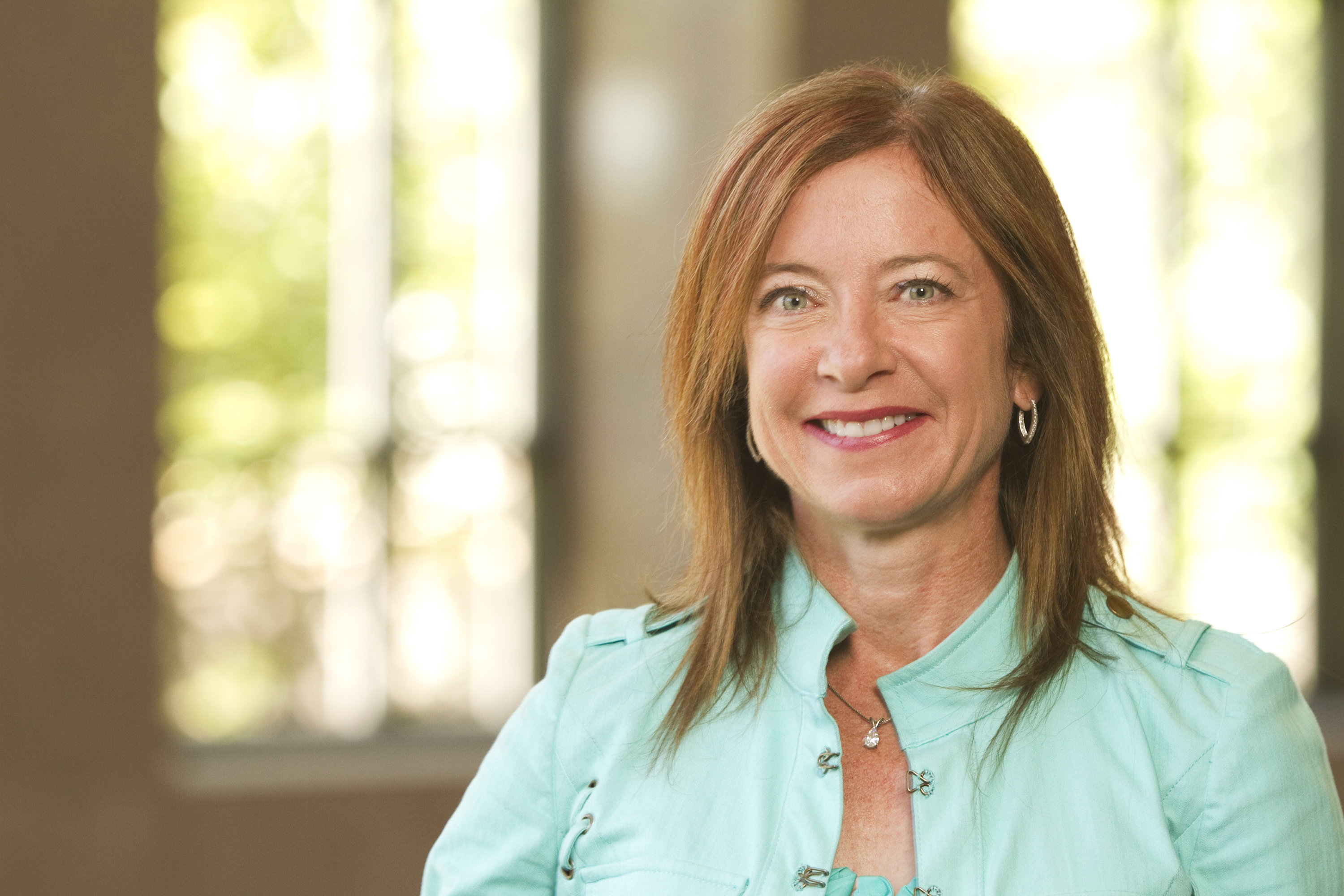 Wisdom, who served as chief enterprise risk officer and executive vice president at the government-sponsored mortgage agency from 2010 to 2015, has more than 30 years of experience in finance, risk management and capital markets, Renovate said.
Most recently, she was CFO at Exeter Finance Corp., a specialty auto finance company based in Texas. She has also served as CFO for key business units at Bank of America and held leadership positions with Bank One Corp. (now part of J.P. Morgan) and Swiss Bank Corp. (now part of UBS).
She has an MBA from the University of Chicago's Booth School of Business and a bachelor's degree in math and computer science from the University of Illinois, Chicago.
Wisdom succeeds Tom Hemmings, who has been Renovate's CFO since 2011. Going forward he will focus on expanding the company nationwide and continue in a senior leadership and advisory role as an executive vice president, the company said.
The company also announced the addition of Roy Guthrie, a financial services industry veteran, to its board of directors. Guthrie is a board member for asset holding company Synchrony Financial, and lead independent director for OneMain Holding and NationStar Mortgage Holdings. He served as executive vice president from July 2005 to January 2012 and CFO from July 2005 to May 2011 of Discover Financial Services. He held executive positions with various businesses of Citigroup Inc. from 2000 to 2004, and had roles of increasing responsibility at Associates First Capital Corp. from 1978 to 2000, Renovate said.
Renovate has financed more than $2.25 billion of home improvements in partnership with local governments since launching its residential Property Assessed Clean Energy (PACE) program in 2011.
"With the additions of Paige to our executive team and Roy to our board, we are bringing significant experience to our leadership structure," CEO J.P. McNeill said. "Paige will add capacity across Renovate America, including strengthening the foundation of a PACE platform that has served almost 100,000 homeowners. As a seasoned CFO, she brings strategic, business, and leadership abilities that will reinforce our fiscal and risk integrity and enable our platform to grow nationwide. Roy Guthrie brings an extraordinary resume of leadership across the financial services sector, and will be key to Renovate America's next stage of growth."