Seacoast Commerce Bank Opens Third Production Office in Texas
Tuesday, April 4, 2017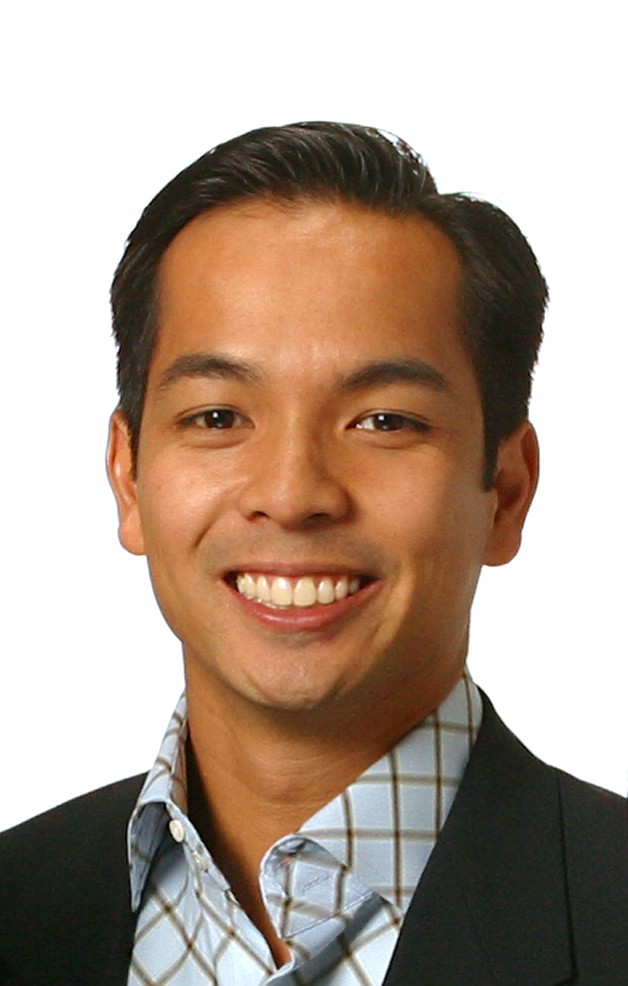 San Diego-based Seacoast Commerce Bank, a subsidiary of Seacoast Commerce Banc Holdings, opened a new loan production office March 27 in Austin, its third production office in Texas.
Rick Sanborn, CEO and president of the bank, said Seacoast aims to open one to two new production offices annually. The locations are determined more by who they find to run the office than by the market, although the company's focus is primarily west of the Mississippi, he said.
The bank announced Monday it had hired Viboun "Tooney" Thepsoumane as the new office's senior vice president and Small Business Administration business development officer.
Thepsoumane, who has more than 17 years of experience in Small Business Administration lending and commercial banking, has worked with small businesses throughout the state of Texas, focusing on the Austin and San Antonio markets, according to Seacoast. A Texas A&M graduate, Thepsoumane was most recently in a similar role in Austin with Fidelity Bank.
Seacoast also has production offices in the states of California, Arizona, Colorado, Oregon, Nevada and Washington.

The bank has full-service banking branches in San Diego, Chula Vista and the city of Glendale in Los Angeles County.
The bank reported record net income of $6.9 million in 2016, a 19.6 percent increase compared to 2015 net income of $5.8 million.