Local Firm Plans San Marcos Industrial Campus after $8M Land Buy
Wednesday, September 28, 2016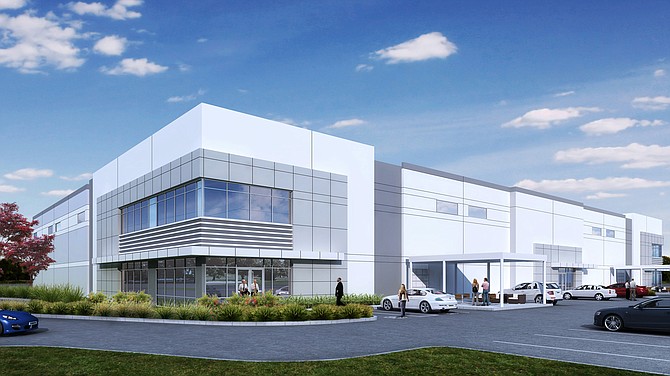 Encintas-headquartered RAF Pacifica Group has purchased a 15.65-acre property in San Marcos for $8 million, with plans to build a new four-building industrial campus.
A company statement said the project, planned for a site at Bostick Boulevard and Norman Strasse Road,will likely involve more than $31 million in development at full buildout.
To be called "pro•duc•tion," the project will be RAF Pacifica Group's first ground-up speculative industrial project in San Marcos. Principal Adam Robinson said the campus will total 212,000 square feet.
The buyer in the land deal was represented by Mike Erwin and Tucker Hohenstein of Colliers International Group Inc. The seller, Oak Creek Family LP, was represented by Adam Molnar and Greg Lewis of CBRE Group Inc.
The privately held RAF Pacifica Group oversees a portfolio of approximately 2.6 million square feet of commercial real estate, with a focus on office and industrial product. The firm has an additional 1 million square feet of speculative development in the pipeline over the next 24 months, including other projects previously announced for North County.