Steve Poizner Named Inaugural Entrepreneur-in-Residence at Rady School of Management
Wednesday, September 14, 2016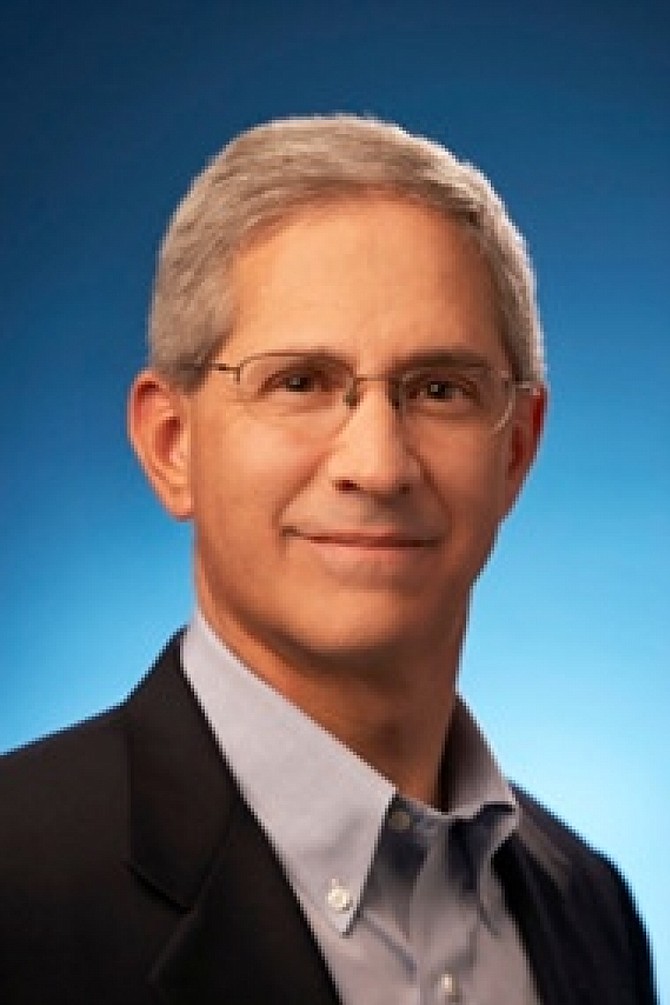 Serial entrepreneur and former California Insurance Commissioner Steve Poizner has been named the UC San Diego Rady School of Management's inaugural entrepreneur-in-residence.
Poizner, who sold his latest company, EmpoweredU, to Qualcomm Inc. in 2014, will become part of the school's California Institute for Innovation and Development, which connects its business students with business leaders.
Before serving as the state's insurance commissioner from 2007 to 2011, a post to which he was elected, Poizner founded and sold SnapTrack Inc. and Strategic Mapping Inc.
After EmpoweredU's acquisition, Poizner joined Qualcomm as senior vice president of emerging businesses.
He left his executive post there in January and the following month signed on as national co-chairman and state chairman for then-presidential candidate John Kasich, governor of Ohio.
"Steve Poizner is an exceptional entrepreneur who will bring valuable insights to Rady School students," said Robert S. Sullivan, Rady School dean. "We are privileged to have such an experienced and successful leader as the Rady School's first entrepreneur-in-residence."
Poizner is also involved with technology incubator EvoNexus as a mentor and as a member of its selection committee.
The school said Poizner will work with Rady's accelerator programs, mystartupXX and StartR, be involved with the school's capstone course sequence, Lab to Market, and hold office hours.