Design Firm Ware Malcomb Opens Second San Diego Office
Wednesday, September 14, 2016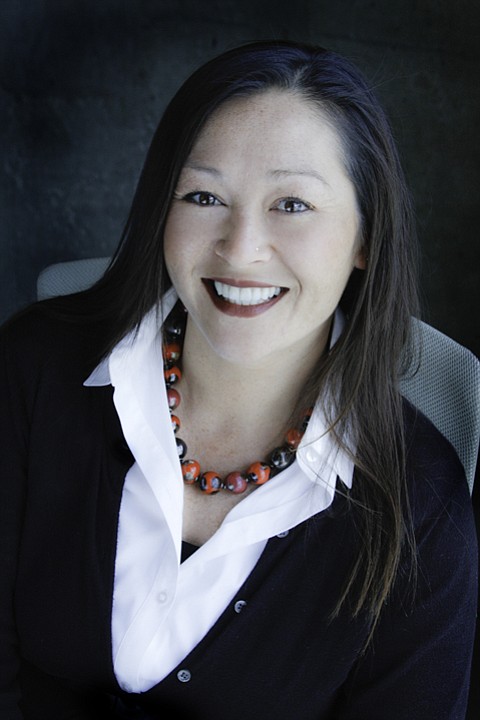 Irvine-based design firm Ware Malcomb has opened its second office in San Diego, located downtown at 600 B St., Suite 2070.
A company statement said Principal Tiffany English leads and will oversee growth of both local offices. Ware Malcomb opened its first San Diego office in 1984, currently located at 6363 Greenwich Drive, Suite 175, in the city's Governor Park neighborhood.
Ware Malcomb has recently designed several projects in the downtown area, for clients including CPC Strategy, Mindtouch, and Noonan Lance Boyer & Banach LLP. The company previously provided project architecture, design, branding and other services for local clients including Cubic Corp. and MediaTek in San Diego, and Hoehn Motors Audi in Carlsbad.
Ware Malcomb was established in 1972 and has 21 offices in the U.S., Canada, Mexico and Panama.