Timothy M. Wright Named Chief Research and Development Officer at Regulus
Wednesday, October 5, 2016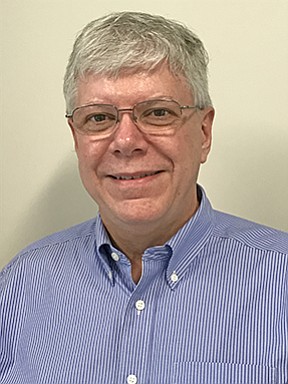 San Diego biopharma Regulus Therapeutics Inc. has appointed Dr. Timothy M. Wright as chief research and development officer.
In the role, Wright will oversee the company's research, drug discovery, clinical development, and regulatory affairs.
Wright comes to Regulus from the California Institute for Biomedical Research (casually known as Calibr), a research institute where he served as executive vice president of translational sciences.
Before Calibr, Wright held several leadership roles, including a stint at Novartis Pharma as global head of development, and at pharma giant Pfizer in the discovery and clinical sciences department.
"Tim brings over 30 years of academic and industry experience that includes leading worldwide clinical development programs," said Dr. Paul C. Grint, president and CEO of Regulus, in a statement. "His expertise in translational research will enable us to significantly advance and develop our pipeline. With three clinical-stage compounds, a fourth clinical candidate to be nominated by year-end, and multiple promising compounds in our pipeline, Tim joins us at an exciting time in the evolution of the company."