Software Startup RippleNami Inc. Inks Deal With Kenya-Based Customer
Tuesday, November 29, 2016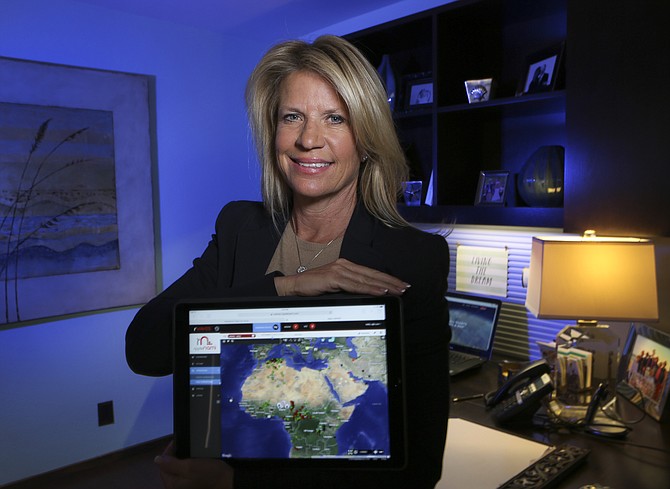 San Diego startup RippleNami Inc. has landed yet another African customer in Kenya-based Linksoft Integrated Services (East Africa) Limited, a midmarket firm offering project management services to several industries.
Under the new agreement, Linksoft will use RippleNami's mapping software platform to provide integrated technology solutions to their customers in industries including telecommunications, energy, and technology sectors.
RippleNami, founded in 2015, charts big data and information, including natural threats and terrorist activity, for its users and organizations in real-time.
The company, which launched its cloud-based, map-making tool last February, has announced several customers since the product launch, many based in Kenya. The company previously announced deals with Nuru International, a nongovernmental organization (NGO) that aims to end extreme poverty in remote and rural areas; software company Nehemiah and Williams, whose customers include Safaricom, Kenya Power Authority and political parties in Nairobi, Kenya; and Aero-Pioneer, a provider of air logistics and services in East Africa.