Synthorx Names Patrick Doyle Chief Business Officer
Monday, November 28, 2016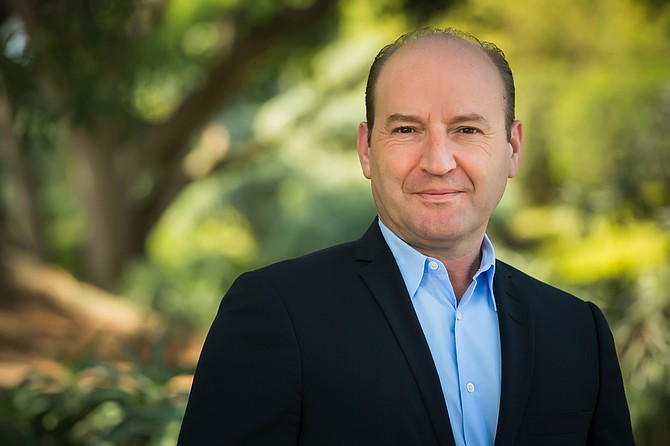 San Diego synthetic biology company Synthorx Inc., founded based on discoveries made at the Scripps Research Institute, has hired Patrick J. Doyle as chief business officer.
Doyle, who has more than 20 years of experience in the pharmaceutical research and development process, has previously held C-suite roles at Kinemed, Kareus Therapeutics, Syntaxin and Metabolex, Synthorx said in a statement announcing his hiring.
"Patrick is an accomplished leader in the life sciences industry with significant experience in international business development and strategic partnerships," said Court Turner, Synthorx's president and CEO. "Patrick's broad corporate strategy and business development expertise will be important to Synthorx as we strengthen existing partnerships and explore new opportunities for using our expanded genetic alphabet technology to discover and develop improved protein therapeutics."
Doyle has also worked at the pharmaceutical companies Novo Nordisk, Roche and PPD, Synthorx said.
Investors in Synthorx, which is headquartered in La Jolla, include Boston-based RA Capital Management LLC and San Diego-based VC firms Avalon Ventures and Correlation Ventures.