Irvine Firm Buys Vista Apartments for $6.2 Million
Sunday, November 13, 2016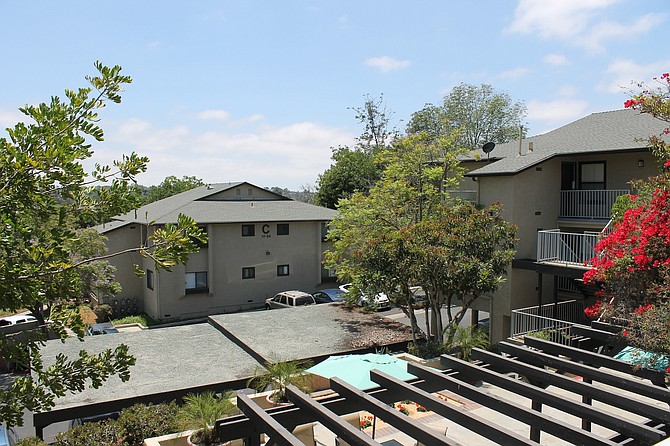 The Bascom Group LLC of Irvine has acquired a 32-unit apartment property in Vista for $6.2 million, the private equity firm announced.
The seller of Hillside Terrace, at 322 Hillside Terrace, was an affiliate of San Diego-based Melroy Investments Inc., according to CoStar Group and public data.
The buyer was represented by Rita Lancaster-Hannah of ACRE Investment Real Estate Services, and the seller was represented by Melroy Investments' Jack Melroy, an ACRE statement said.
The four-building property was built on approximately 1.5 acres in 1988.