Timothy A. McDonough Named CMO at Forcepoint
Thursday, November 10, 2016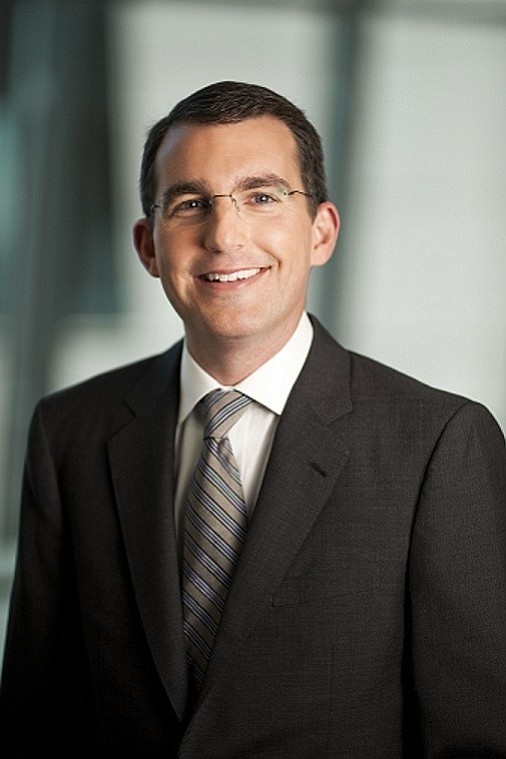 Cybersecurity software specialist Forcepoint has named Timothy A. McDonough chief marketing officer. McDonough started in the new job Nov. 7.
He spent six years at Qualcomm Inc., where he was senior vice president of marketing and chief marketing officer for its chipset division. He previously worked at Microsoft, Sprint Telecommunications, J. Walter Thompson and Saatchi & Saatchi.
McDonough will be based in Forcepoint's San Diego office.
Forcepoint was previously a publicly traded Sorrento Valley business known as Websense. Vista Equity Partners bought Websense in 2013 and, using incentive money from the state of Texas, moved its headquarters to Austin. Subsequently, Raytheon Co. bought an 80 percent stake in the business.
Part of McDonough's job will be making people aware of the Forcepoint name, which is less than a year old.