San Diego Firm Buys La Mesa Apartments for $17 Million
Thursday, November 3, 2016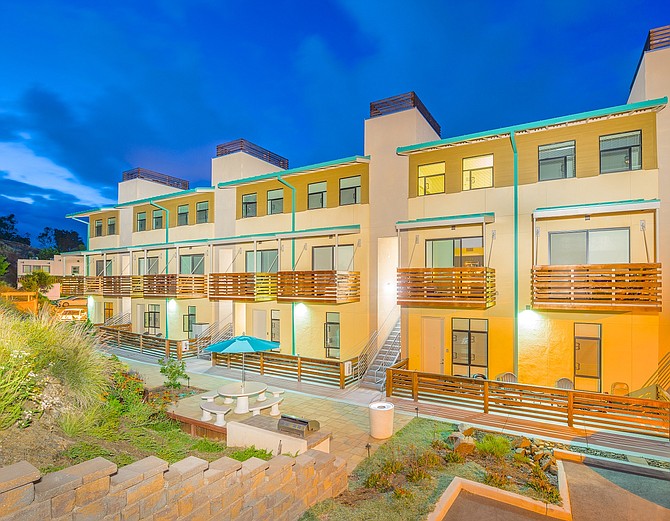 An affiliate of San Diego-based John Jaffe Co. LP of San Diego has purchased a 60-unit apartment property in La Mesa for $17 million, according to brokerage firm CBRE Group Inc.
The seller of The Quarry Apartment Homes, at 4330 Palm Ave., was Silvergate Development of San Diego, represented by CBRE's Kevin Mulhern and Rachel Parsons.
Brokers said the property was built on 1.59 acres in 2015. In a CBRE statement, Parsons said there is "significant demand" for newly developed apartment projects in La Mesa.
"Approximately 80 percent of La Mesa's rental stock was built in the '60s and '70s, and only 10 projects have been completed in the last 10 years," Parsons said.