San Diego-Based Pirch Opens SoHo Location
Friday, May 27, 2016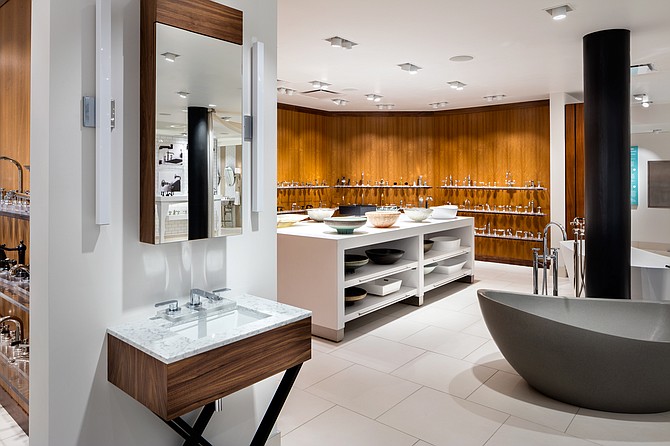 San Diego-based Pirch, known for its showrooms with live demonstrations of upscale home furnishings and fixtures, recently opened a location in SoHo. The New York store is the privately held company's ninth location.
According to Pirch, the SoHo flagship store, located at the corner of Broome and Lafayette streets, is the largest Pirch location to-date at 32,000 square feet, spanning three floors of a former ironworks building.
Pirch said the location features more than 30 live vignettes. The store has 170 working faucets and shower heads as part of its demonstration of products in action.
Pirch said it plans to expand to 2-3 new markets per year, adding 75,000 square feet in retail space annually.