UC San Diego Key Participant in White House Initiative
Monday, May 16, 2016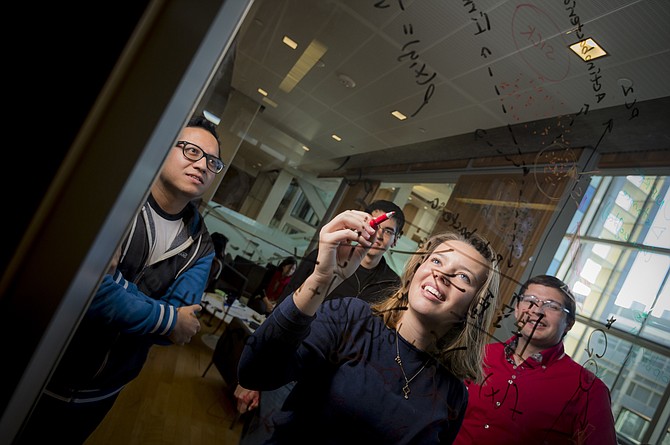 UC San Diego is joining a multimillion-dollar research effort to better understand "microbiomes," the White House announced Friday. The area of science is a potential goldmine for drug discoveries, and collaborators hope advancing the research will have wide applications in human health.
The $121 million National Microbiome Initiative focuses on the science of microbiomes — i.e. communities of tiny organisms that live in and on people, plants, soil, oceans, and the atmosphere. The program is looking to develop tools to protect and restore healthy microbiome function, which is associated with chronic diseases such as obesity, diabetes, and asthma.
The White House is recruiting the efforts of 100 institutions to support the effort.
UCSD's groundwork in the field makes the university a sensible collaborator for the White House initiative. Predating the national call-to-action to support microbiome science, UC San Diego launched its own $12 million microbiome research project last October. The campus-wide project, called the Microbiome and Microbial Sciences Initiative, encompasses a research-focused Center for Microbiome Innovation and a student-centered Microbial Sciences Graduate Research Initiative. It involves 100 faculty members.
Participation in the initiative will help UC San Diego target the human microbiome to better manage diseases and explore the microbiome as a source for new drugs and potential tool for precision medicine.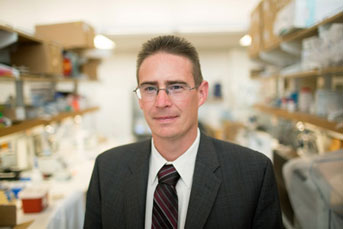 "Microbes pervade all kinds of processes, from our bodies to our planet to industrial fermentation and drug synthesis," said Rob Knight, director of the UC San Diego Center for Microbiome Innovation, in a statement.
UC San Diego researchers will also collaborate to advance research on soil, aquatic, and other environmental microbiomes. They will help other scientists use that information to address global challenges in agricultural sustainability, biofuel development, and climate change mitigation.
"This ambitious undertaking cannot be accomplished by individual laboratories working in isolation — developing advanced microbiome tools and treatments requires new collaborations among many disciplines," said UCSD Chancellor Pradeep Khosla in a statement. "Advancing this relatively new field also depends on attracting and training multidisciplinary networks of scientists and engineers."