Electrical Supplies Distributor Leases Full Building in Miramar
Tuesday, May 10, 2016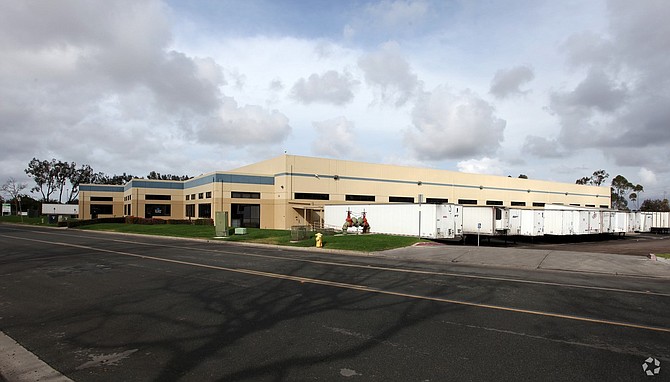 Electrical supply and equipment provider Consolidated Electrical Distributors Inc., known locally as CED Greentech, has fully leased a Miramar industrial building in a five-year deal valued at approximately $5.7 million, according to brokerage firm Lee & Associates.
Brokers said the 83,520-square-foot building, located on 6.2 acres at 9190 Activity Road, will be used as the warehousing and supply facility, and also the office for the Southern California division of CED Greentech.
CED Greentech is among several divisions of Texas-based Consolidated Electrical Distributors, which has more than 500 U.S. locations. According to its website, CED Greentech has current local facilities on Ruffin Road in Kearny Mesa.
The tenant was represented in the Miramar transaction by Lee & Associates' Greg Pieratt and Alex Weiss. The landlord, American Realty Advisors, was represented by Bryce Aberg of Cushman & Wakefield.