Westcore Acquires Commercial Buildings in U.K., Seattle
Thursday, May 5, 2016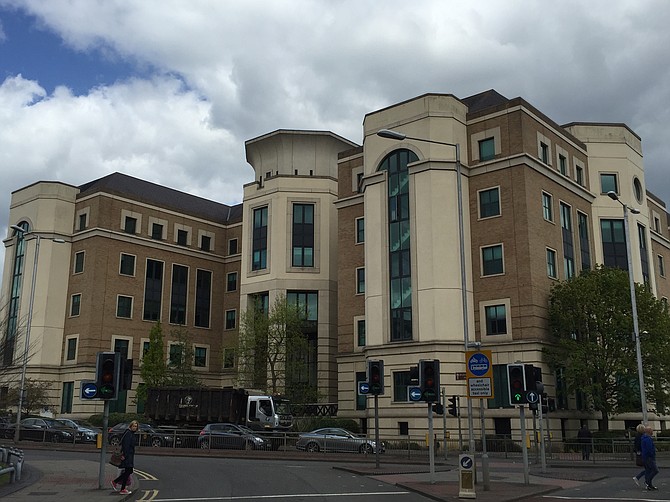 Westcore Europe, an affiliate of San Diego-based Westcore Properties, has acquired an office building in the United Kingdom for approximately $19.6 million in U.S. dollars.
Officials said Westcore Properties itself recently purchased a Seattle industrial building for $5.8 million, marking the investment firm's entrée into the Seattle market.
A Westcore statement said the European affiliate acquired the five-story, 68,000-square-foot office building in Reading, England. The property was built in 1993 and originally served as the headquarters for financial services firm Prudential PLC.
Westcore Europe acquired the building from Aberdeen Asset Management, advised by brokerage firm JLL. Westcore was advised by Cushman & Wakefield and has tapped Campbell Gordon and Knight Frank to handle leasing services.
The buyer plans extensive improvements at the U.K. building, including a remodeling of the lobby, updating of common areas, and installation of new mechanical and ventilation systems.
The 71,718-square-foot Seattle property was acquired from Los Angeles-based Kearny Real Estate Co. and is also known as the former Seattle Cold Storage building. The building was constructed in 1969, and Westcore plans extensive renovations.
Neil Walter Co. represented Kearny Real Estate in the Seattle transaction.