ACI Apartments Announces $3.8 Million Sale in Alpine
Thursday, March 31, 2016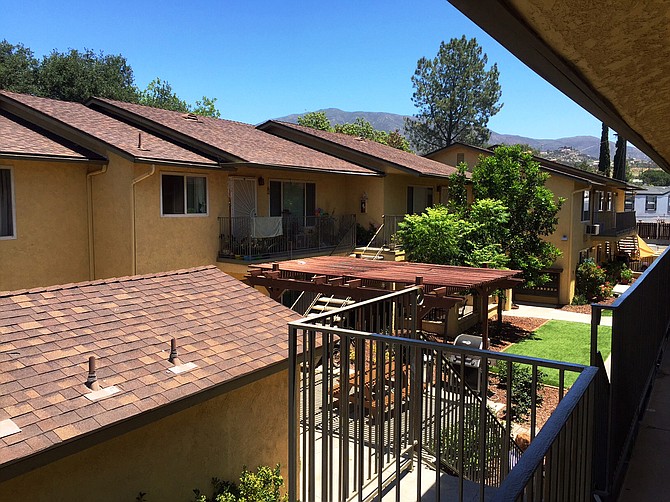 ACI Apartments Inc. announced the sale of a 24-unit complex in Alpine for $3.8 million.
The 22,104-square-foot property is located on a 36,155-square-foot lot at 1319 Marshall Road. The property was purchased from Robert Keilholtz of Solana Beach by 1319 Marshall LLC of La Mesa, according to a release from ACI Apartments. Keilholtz was represented by Kelly O'Connor of ACI and the buyer was represented by Keith Courtney of ACI. The property sold for $159,375 per unit. Donna Hamilton with Heritage Escrow handled the escrow.
The property, built in 1986, consists of two two-story buildings, one of which is over parking.
ACI Apartments Inc. is an income property brokerage firm based in San Diego County that specializes in apartment and investment property transactions.
It also recently announced the sale of Shamrock Landing, a 12-unit complex in Imperial Beach, for $1.9 million. The property is 8,324 square feet and was purchased by Mar City III LLC, who was represented by Mark Morgan of ACI. The seller was James O'Keefe, who was represented by Michael Boyd of Coldwell Banker.