Just My Ticket Marketing Co. Names New CEO, CFO
Friday, March 25, 2016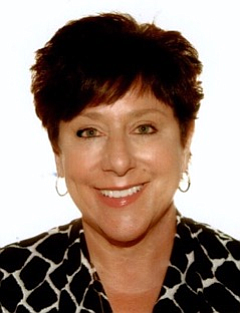 San Diego-based email marketing company Just My Ticket named Gina Landau CEO.
Landau most recently served as general manager of KFMB Radio, having spent 20 years at KFMB and 35 years in San Diego radio.
"Just My Ticket is a nimble and immediate way for local entertainment events to increase exposure and gate counts" said Landau. "I am thrilled to be part of such a dynamic organization."
Just My Ticket also named Paul Kim as chief financial officer and Sue Farinacci as director of sales for the San Diego, Phoenix and Chicago markets. Farinacci previously held the position of local account executive and director of national sales for KFMB .
Just my Ticket founder and former CEO, Kevin Leap will remain involved as board president. "I couldn't be happier with the caliber of the people coming on-board," he said. "This is truly the A-team and things are going to happen."
Just My Ticket currently operates in San Diego, Phoenix and Chicago with several new markets in development, according to the company.