Ramona Apartment Complex Sold for $2.64 Million
Thursday, March 24, 2016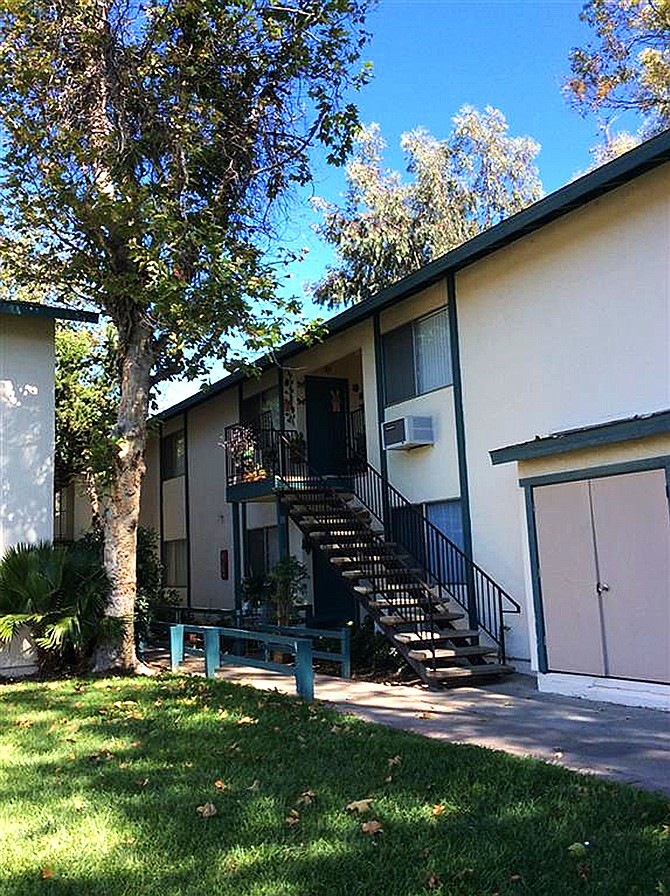 Shadow Glen Annex LP of La Jolla has acquired a 20-unit apartment complex in Ramona for $2.64 million, according to brokerage firm ACI Apartments Inc.
The seller of the property, at 1528 Montecito Road, was BAJC Properties LLC of Rancho Santa Fe.
The buyer was represented by ACI's Terry Moore, and the seller was represented by Ray Adams of Cushman & Wakefield.