H.G. Fenton Buys Bankers Hill Office Property for $2.96 Million
Tuesday, March 22, 2016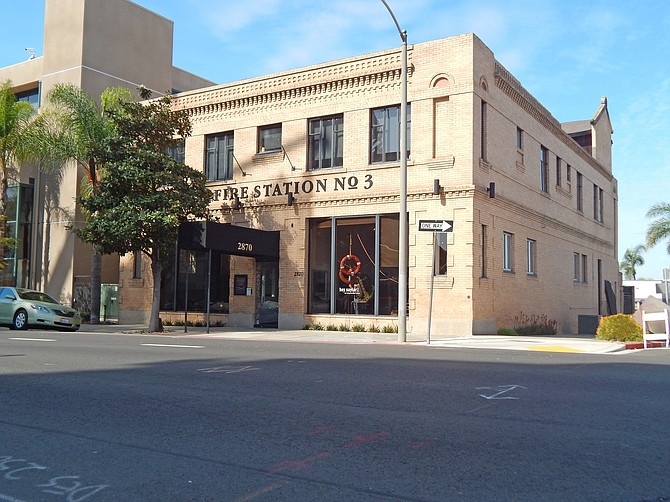 San Diego-headquartered H.G. Fenton Co. has acquired an office property in Bankers Hill for approximately $2.96 million, according to brokerage firm Voit Real Estate Services.
The seller of the 7,865-square-foot building, at 2870 Fifth Ave., was Linfield Investments LP of Canada. The buyer and seller were represented by Voit's Kipp Gstettenbauer and Ryan King.
Brokers said H.G. Fenton plans to use the property for office space.