Viterbi Donates $5 Million to The Old Globe Theater
Thursday, March 17, 2016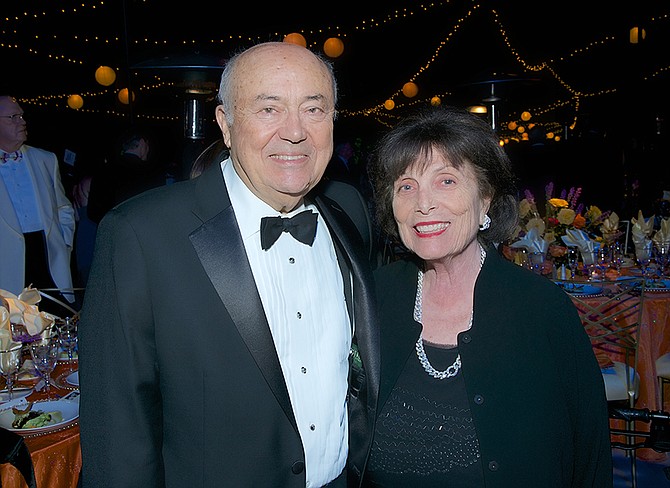 Qualcomm Inc. cofounder Andrew Viterbi has given $5 million to San Diego's Old Globe, the Balboa Park theater organization announced.
The gift will honor Erna Viterbi, Andrew Viterbi's late wife, by creating the Erna Finci Viterbi Artistic Director Fund. The fund designates Barry Edelstein as the Erna Finci Viterbi Artistic Director.
Erna Viterbi died in 2015. The couple has supported the Old Globe for more than two decades.
"I'm grateful for this opportunity to memorialize my beloved wife Erna by supporting an institution she valued," Andrew Viterbi said in a statement distributed by The Old Globe.
Prior to Qualcomm, Andrew Viterbi was cofounder of Linkabit. He invented an important piece of communications code called the Viterbi Algorithm.