Hotel Del Coronado Part of $6.5 Billion Portfolio Sale to Chinese Firm
Monday, March 14, 2016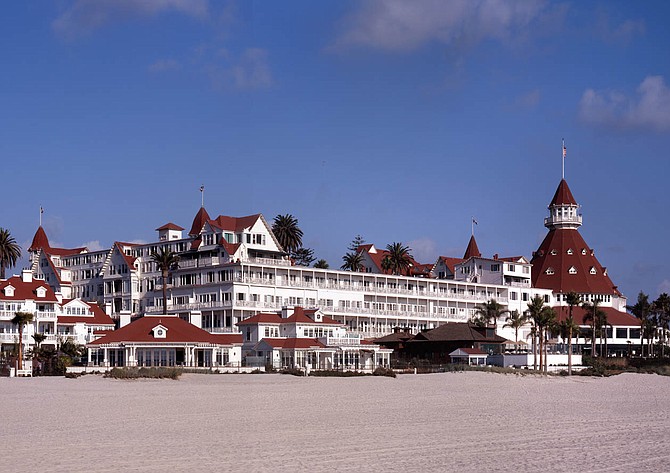 The historic Hotel del Coronado is part of a portfolio of 16 U.S. hotels reportedly being sold by Blackstone Group LP to China's Anbang Insurance Group in a deal valued at approximately $6.5 billion.
The hotels are in a portfolio that New York-headquartered Blackstone acquired last year from Chicago-based Strategic Hotels & Resorts Inc. for approximately $6 billion. In that transaction, Blackstone reacquired the 757-room Coronado hotel for about $598 million, after selling its interest in the property to Strategic Hotels in 2014.
The latest sale to the Chinese buyer was originally reported by Bloomberg News, citing "people with knowledge of the matter." Beijing-based Anbang last year purchased New York's Waldorf Astoria, and Bloomberg said the latest deal would rank as the largest U.S. real estate purchase by a buyer from mainland China.
The Strategic Hotels portfolio also includes Four Seasons resorts in Scottsdale, Ariz, and Jackson Hole, Wyoming; New York's JW Marriott Essex House; Loews Santa Monica Beach hotel in Santa Monica; and Ritz-Carlton properties in Half Moon Bay and Laguna Niguel.
According to multiple reports, Anbang has also submitted a $14 billion bid to acquire Starwood Hotels & Resorts Worldwide Inc., which would complicate a previously announced plan by Marriott International Inc. to acquire Starwood for $12.2 billion.