San Diego Apartment Property Sells for $3.6 Million
Sunday, March 13, 2016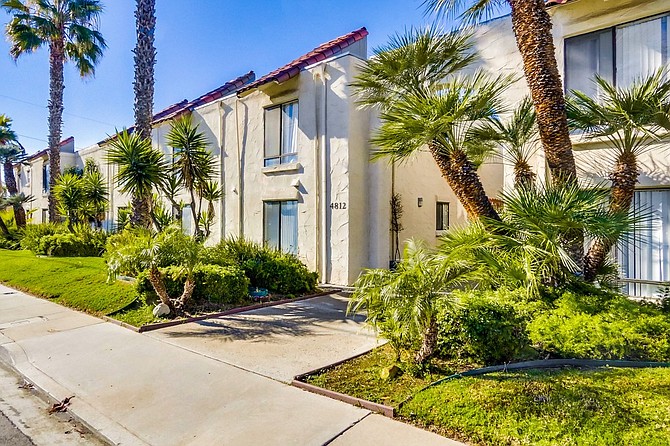 Dan Feder of San Diego-based F&F Property Management Inc. has purchased a 25-unit apartment complex in the city's Rolando neighborhood for $3.6 million, according to brokerage firm Apartment Realty Group (ARG).
The seller of Villa Madrid Apartments, at 4812 70th St. near San Diego State University, was the Colette O. Gerard-Kitnovski Charitable Trust of El Cajon. ARG's Doug Taber and James Carter represented the buyer and seller.
Brokers said the buyer plans to reposition the property with extensive interior and exterior renovations.