Valentin Ramirez Appointed CEO of Chicken of the Sea International
Tuesday, June 28, 2016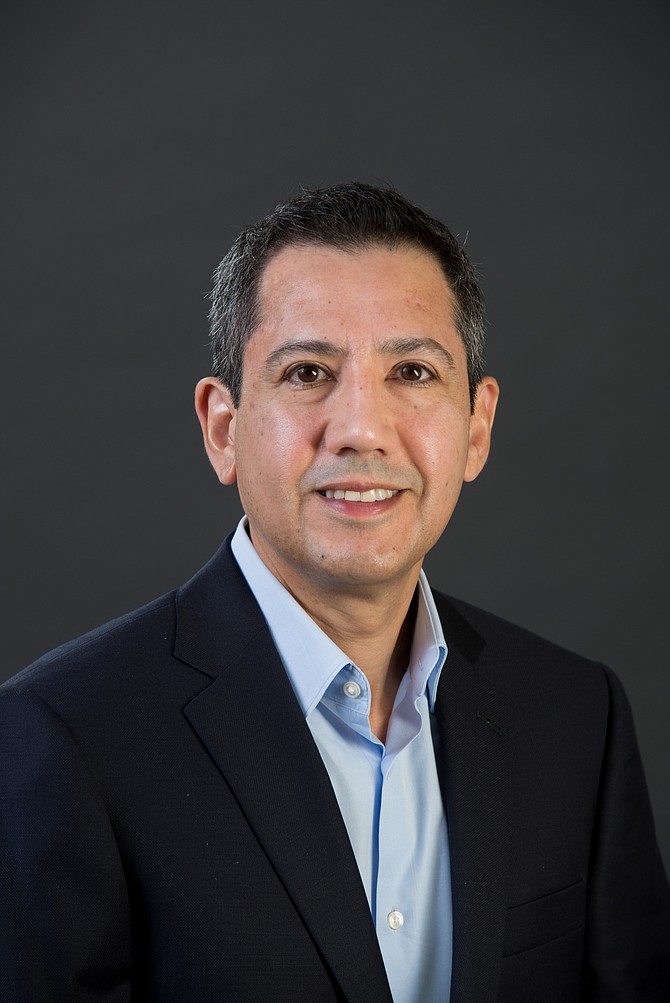 Valentin Ramirez has been appointed CEO of San Diego-based Chicken of the Sea International, a division of Thai Union Group PCL, the world's largest tuna processor and owner of a portfolio of global seafood brands.
Ramirez comes to the 102-year-old company from McCormick & Co., a Maryland-based manufacturer of spices, herbs, and flavorings, where he was vice president and general manager.
He has also held managerial roles at companies including Wm. Wrigley Jr. Co. and Procter & Gamble, according to Thai Union.
The trilingual executive – he speaks English, Spanish and Portuguese – earned his bachelor's degree from Rice University and his MBA from the University of Texas, Austin.
Chicken of the Sea's new CEO will be based out of the company's San Diego headquarters and report to the board of directors of Thai Union North America Inc.