Preston Romm Named COO at Suneva Medical Inc.
Thursday, June 16, 2016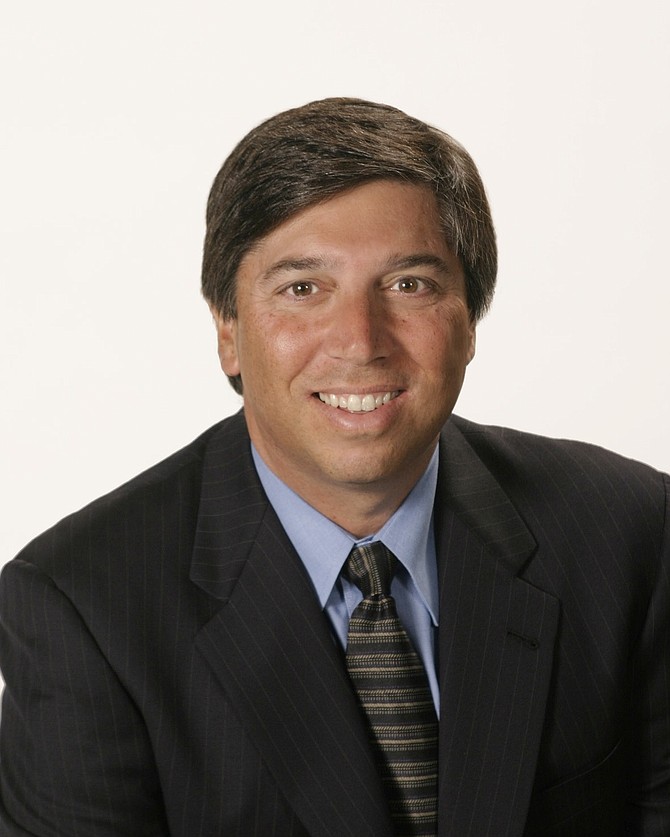 Suneva Medical Inc., a facial skin care company in San Diego, has hired ex-Valeant Pharmaceuticals executive Preston Romm as the company's new chief operating officer.
Romm previously served as president of Long Beach skin care company Obagi Medical Products from 2008 until it was acquired by Valeant for $344 million in 2013. After that, Romm served as senior vice president of Valeant and president of its Obagi Medical Products' division.
At Suneva, Romm will be responsible for leading the company's sales, marketing, and operations.
"Preston's impressive track record and deep-rooted experience in facial aesthetics is a welcomed addition," said Nicholas Teti Jr., chairman and CEO at Suneva Medical, in a statement. "As we enter another significant growth phase at Suneva, he will play a critical role in further elevating our position as an innovative aesthetics player that is committed to exceptional results and enduring patient satisfaction."
Suneva just announced a $25 million financing round earlier this week. The new cash provides some fuel for the ongoing commercialization of Suneva's skin care line, Regenica, and Bellafill, an FDA-approved dermal filler product for the treatment of smile lines and facial acne scars.