San Diego Apartments Sold for $9.3 Million
Monday, June 13, 2016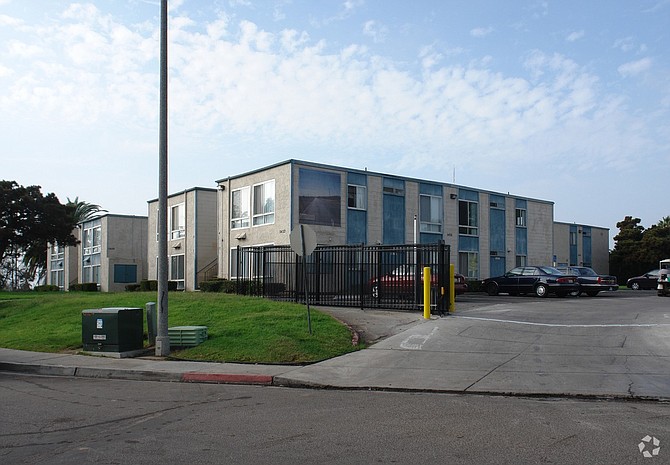 A Chula Vista buyer recorded as MAAC President John Adams Manor LLC has acquired a 300-unit apartment property in San Diego's Oak Park neighborhood for approximately $9.3 million, according to CoStar Group and public data.
The seller of the property, known as President John Adams Manor at 5471 Bayview Heights Place, was listed as President John Adams Mnr Apart.
The property was built on approximately 16.3 acres in 1971, near state Route 94.