Germany's Condor Airlines to Offer Local Flights to Frankfurt in 2017
Thursday, June 9, 2016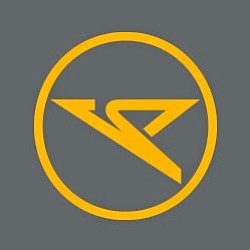 Germany-based Condor Airlines will begin new seasonal non-stop service between San Diego and Frankfurt on May 1, 2017, according to a statement from San Diego International Airport.
Officials said Condor will offer flights on Mondays, Thursdays and Saturdays, with the route using a Boeing 767-300ER aircraft with business, premium and economy class service available. There will be one arriving and one departing flight per day between May 1 and Sept. 2, with schedule and other information at condor.com.
Thella Bowens, president and CEO of the San Diego County Regional Airport Authority, said Germany is the largest destination country in Europe without current non-stop service from San Diego. The new flights will be the only non-stop connection between San Diego and continental Europe, with British Airways currently offering direct flights between San Diego and London.
Jens Boyd, group head of long-haul services at Condor, said local travelers will be able to connect from Frankfurt to more than 120 destinations across Europe, through services offered by Condor's numerous partner airlines. "Furthermore, San Diego is a very attractive destination for European tourists and we also will stimulate traffic from this direction," Boyd said.
Known formally as Condor Flugdienst GmbH, Frankfurt-based Condor started service in 1956 and flies more than 7 million passengers annually to approximately 75 destinations worldwide.