Laurie Coskey Chosen to Lead United Way of San Diego County
Thursday, June 2, 2016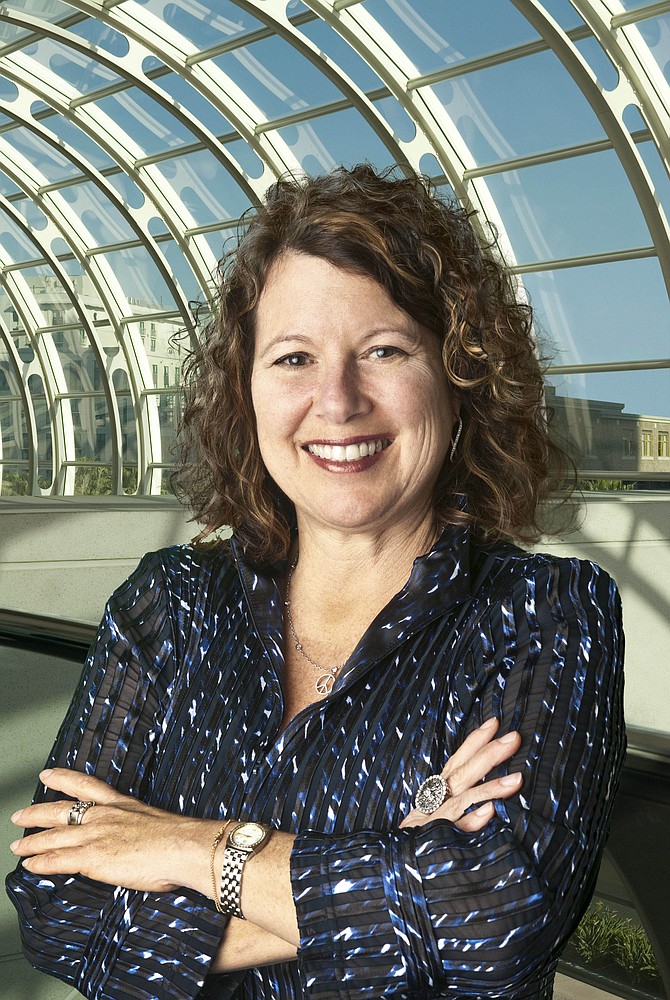 Laurie Coskey, a North Park resident with leadership experience in the faith, civics and education communities, has been named president and chief executive officer of United Way of San Diego County following a nationwide search.
"Laurie wrote her doctoral dissertation on United Way, and has a firm understanding of our role in the community and strategic vision," said Jacqueline Parks, chairwoman of United Way of San Diego County's board of directors, in a statement Thursday. "She brings with her strong long-term relationships in the San Diego community and a reputation as a key collaborator, working across party lines. We are confident that she will be the leader we need as we unite the community, helping every child to thrive."
Coskey, an ordained rabbi, comes to the agency from the Interfaith Center for Worker Justice of San Diego County, where she has served as executive director since 2001. She is chairwoman of the San Diego Community College District trustee advisory council and the San Diego Convention Center Corp. board of directors.
The United Way said Coskey will spearhead strategic planning and management for the organization, which works with community partners to bolster local students' education and academic success.
Coskey completed her undergraduate studies at Stanford University and earned her doctorate at the University of San Diego.
Coskey was preceded by former CEO Kevin Crawford, who left in late 2015 to return to the city of Carlsbad, where he had previously worked for 28 years as city manager.