Marriott Hotel at UTC Gets New Owner
Monday, July 25, 2016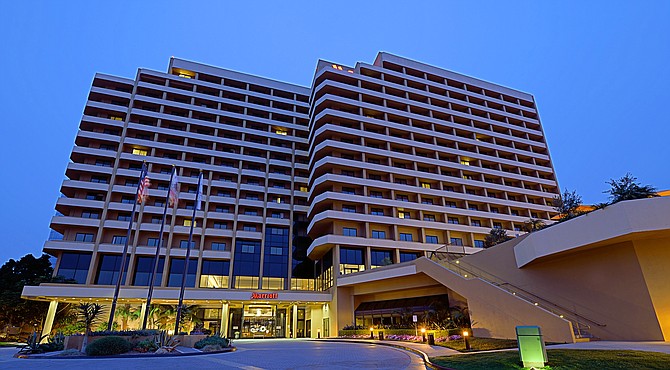 New York-based Carey Watermark Investors 2 Inc. (CWI 2) has purchased the 372-room San Diego Marriott La Jolla hotel in University Towne Center for an undisclosed price, the company announced.
According to CoStar Group and public data, the seller was an affiliate of Connecticut-based HEI Hotels & Resorts, which purchased the hotel at 4240 La Jolla Village Drive in 2011, for $71 million. The 14-story property was built in 1985, and its most recent renovation was completed in 2013.
In a company statement, CWI 2 officials said a total of $21 million in capital improvements have taken place since 2011, including a $17 million comprehensive renovation completed in 2013. That renovation included a complete overhaul of its lobby and public spaces, and the creation of additional meeting space.
"The opportunity to expand our West Coast presence and at the same time acquire a recently renovated, high-quality property allowed us to add a strong cash-flowing asset in a submarket with very high barriers to entry," said Michael Medzigian, chief executive officer of CWI 2.
Officials said the hotel will remain under management by HEI Hotels & Resorts, which owns and operates 60 properties nationwide.
The buying entity is a publicly registered real estate investment trust that was formed to make investments primarily in the lodging and lodging-related sectors. It is affiliated with the publicly traded W.P. Carey Inc.