National University Names Gangaram Singh Permanent Provost
Friday, July 15, 2016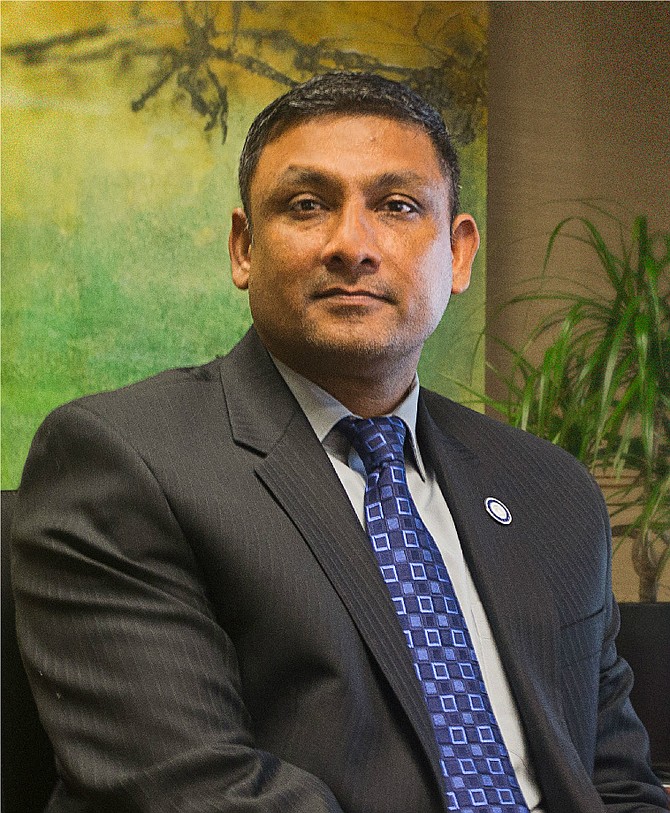 Gangaram Singh, an educator and administrator with a background in leading strategic growth initiatives, has been named provost at National University, the school announced.
Singh joined National University, a private nonprofit university, in 2014 as associate provost and had been serving as interim provost over the past year. He became provost effective July 1, serving as the university's chief academic officer to President David W. Andrews, the school said.
"Dr. Singh has been a dedicated member of the National University leadership team, and he is held in high regard by faculty, staff, and administrators," Andrews said. "We are pleased to have him continue with us as provost as he is committed to ensuring the highest standards for our students' academic experiences."
According to the University, Singh brings strong ties to the San Diego community having previously served in key academic leadership positions with San Diego State University. At SDSU, Singh served as department chair, associate dean and interim dean with SDSU's College of Business Administration. At National University, Singh has been active in strengthening academic infrastructure for the next generation of students. He assumed leadership of the university's regional accreditation process, and has been working closely with faculty to identify new approaches for highlighting scholarship and research, such as through the University-based "Journal of Research in Innovative Teaching."
National University is the flagship institution of the National University System. Four schools and two colleges — the College of Letters and Sciences; the Sanford College of Education; the School of Business and Management; the School of Engineering and Computing; the School of Health and Human Services; and the School of Professional Studies — offer more than 100 graduate and undergraduate degrees and 23 teacher credentials. Programs are offered at locations throughout California and the nation and are also available online. National University is headquartered in La Jolla.