Carlsbad Apartment Property Sold for $3.24 Million
Tuesday, January 19, 2016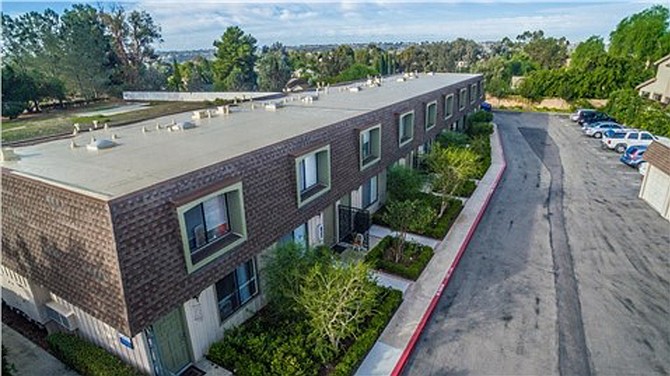 San Diego investor Jing Zeng has acquired the nine-unit Centella Apartments in Carlsbad for approximately $3.24 million, according to brokerage company Marcus & Millichap.
The seller of the property, at 7803 Centella St. in the La Costa neighborhood, was Hogan Family LLC of Rancho Santa Fe. The buyer and seller were represented by Marcus & Millichap's Aaron Bove and Gregory Colligan, and the company's Chad O'Connor secured a loan for the buyer.
The property was built in 1979 and renovated in 2013.