Hotel La Jolla Is Sold for $40 Million
Friday, February 19, 2016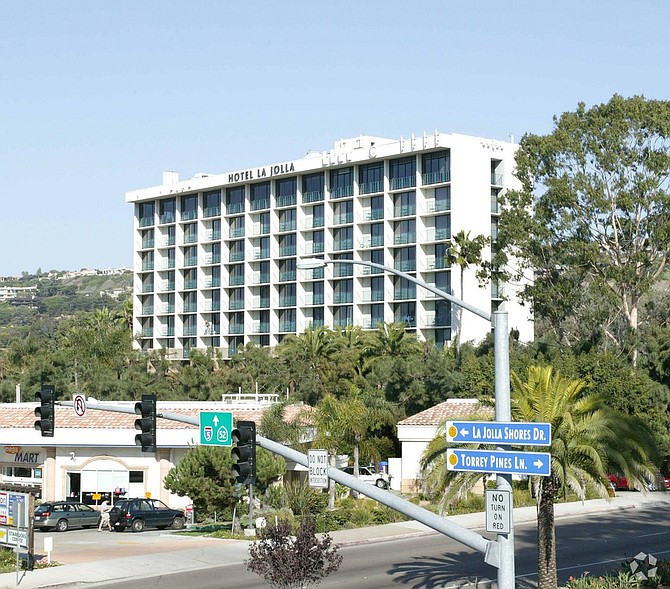 Khanna Enterprises Ltd. of Buena Park has acquired the 110-room Hotel La Jolla for $40 million, according to CoStar Group and public data.
The seller of the property, at 7955 La Jolla Shores Drive, was recorded as LJ Hotel LLC, an affiliate of Westport Capital Partners LLC of El Segundo. Westport acquired the property in 2011 for $30 million.
The hotel was originally built on 1.5 acres in 1973 and underwent a $4 million renovation in 2012.