San Diego Apartment Properties Get New Owners
Wednesday, December 28, 2016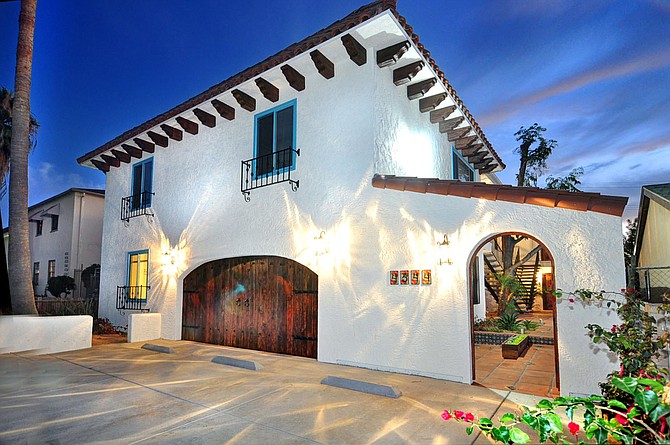 Two San Diego apartment properties recently changed hands, including a 58-unit complex in the city's Lincoln Park neighborhood that sold for approximately $8.97 million.
Johnson Family Trust of La Jolla purchased the property known as Villa Hermosa I and II, at 201-207 and 314 Willie James Jones Ave., according to brokerage firm ACRE Investment Real Estate Services. The buildings were constructed in 1986 and 1988.
The seller was San Diego-based Sabatini-Moore Properties Inc., represented by ACRE's Chris Robinson. The buyer was represented by Dave Plutner of DP Properties Real Estate Brokerage.
In the city's Kensington neighborhood, brokerage firm Apartment Consultants Inc. (ACI) announced that Xiaowu Liang of San Diego acquired the eight-unit Van Dyke Apartments, at 4344 Van Dyke Ave., for approximately $2.29 million.
The seller of the property, built in 1968, was Vaerus Van Dyke LLC of San Diego, represented by ACI's Mark Morgan. The buyer was represented by John Ronis and Jose Magadan of Berkshire Hathaway.
Brokers said the Spanish-style Kensington property underwent interior and exterior renovations totaling more than $250,000 in early 2016.