Chula Vista Apartment Property Sold for $45.5 Million
Monday, December 26, 2016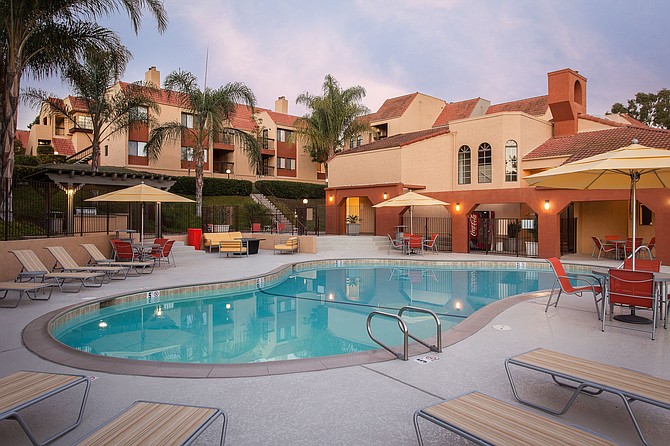 MG Properties of San Diego has acquired a 183-unit apartment property in Chula Vista for $45.5 million, according to brokerage firm Berkadia.
The seller of Canyon Villa, at 601 Telegraph Canyon Road, was San Francisco-based Jackson Square Properties. The seller was represented by Berkadia's Ed Rosen, John Chu, Kyle Pinkalla and Erin Dammen.
The community includes a pool and spa, fitness center, fire pit and outdoor barbecue area. The property was built in 1981 and spans approximately 8.7 acres, according to CoStar Group.