Timothy A. Lash Named Chief Strategy Officer at West Health
Monday, December 19, 2016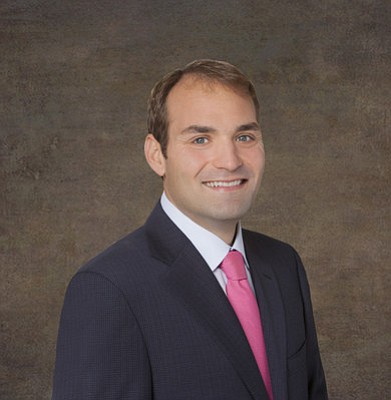 West Health has promoted one of its senior executives to the position of chief strategy officer.
Timothy A. Lash will remain the organization's executive vice president of successful aging, as well as president of the West Health Policy Center, while he takes on new responsibilities including overseeing strategic innovations at the center and West Health's two other primary entities, West Health Institute and the Gary and Mary West Foundation.
Dedicated to helping seniors successfully age in place with affordable, high-quality health and support services, West Health is funded entirely by San Diego philanthropists Gary and Mary West. It includes the nonprofit institute and the foundation in San Diego. Its policy center is located in Washington, D.C.
"We are working to foster and create new and sustainable senior-specific models of care that are backed by research, connected to policy and payment, and valued by seniors and their families," Lash said in a Dec. 19 news release. "Our focus is on identifying areas where we can make a meaningful difference, bringing care to where seniors are most comfortable and collaborating with others who share our goals."
Before joining West Health in 2013, Lash worked in leadership roles at Johnson & Johnson and other health care companies. He earned a bachelor's degree in biology at Union College before getting a master's in business administration at New York University's Stern School of Business.