Otonomy Inc. Names New Chief Scientific Officer
Tuesday, December 6, 2016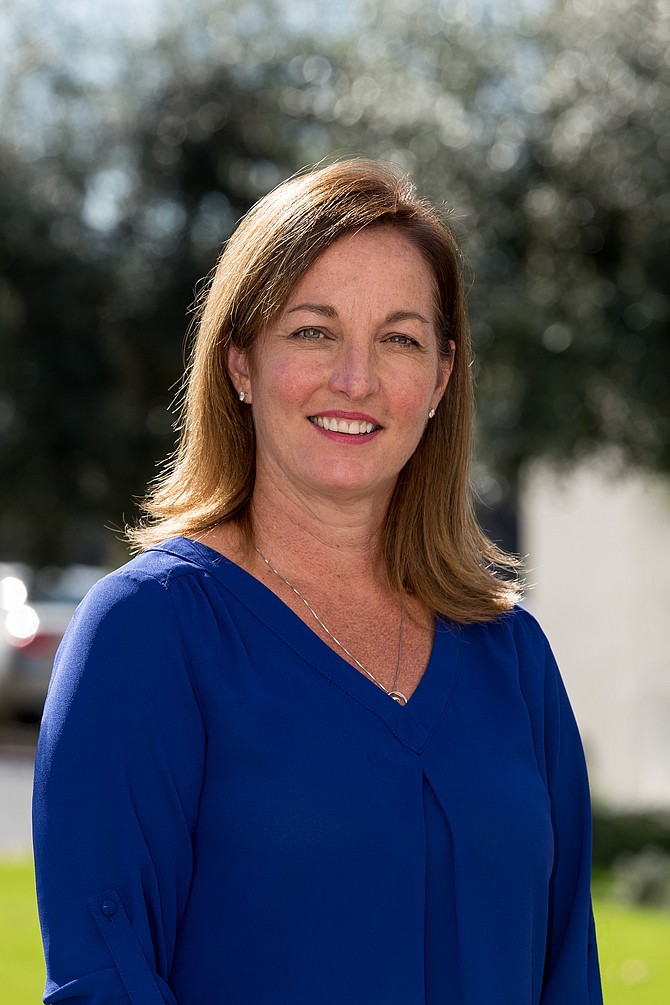 San Diego drugmaker Otonomy Inc. is bringing on a new chief scientific officer with the appointment of Kathie M. Bishop.
Bishop joins Otonomy from San Diego-based Tioga Pharmaceuticals, where she's worked as chief scientific officer since 2015. She's replacing Carl LeBel, Otonomy's previous CSO who had previously announced his retirement.
Bishop is a neuroscientist with more than 15 years of experience in pharmaceuticals. Before Tioga, she worked at one of San Diego's biggest locally-headquartered pharmaceutical companies, Ionis Pharmaceuticals (formerly Isis Pharmaceuticals). At Ionis, Bishop served in product development management roles including vice president of clinical development.
At Ionis, she led translational research and development of programs in the neurology franchise including the drug Spinraza (nusinersen), a treatment for patients with spinal muscular atrophy that is awaiting regulatory approval.
"Kathie is a great fit to lead our development efforts given her neuroscience background and successful track record managing significant development programs from inception through to registration," David A. Weber, president and CEO of Otonomy, said in a statement. "Furthermore, her extensive experience with local drug delivery in the nusinersen as well as other programs is highly relevant to our focus in developing locally administered therapeutics for otic (of or relating to the ear) disorders."
Otonomy recently launched its first FDA-approved drug, Otiprio, onto the market. The drug can be used to treat or prevent ear infections following ear tube surgery.