Old Town Office Property to Become Hotel After $2.2 Million Purchase
Thursday, December 1, 2016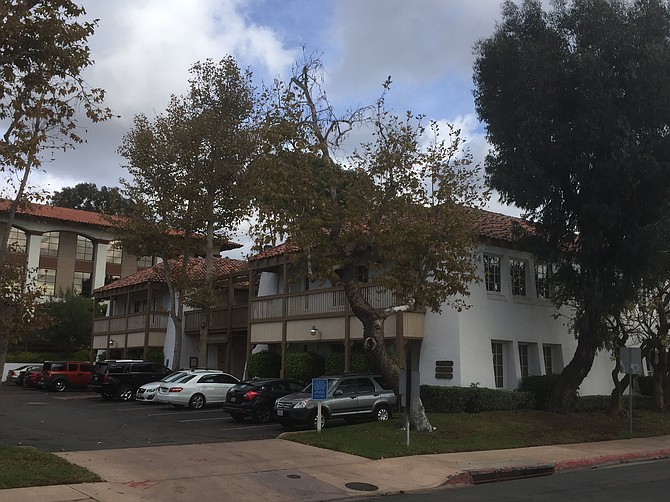 San Diego-headquartered Hotel Investment Group (HIG) has acquired an Old Town office complex for $2.2 million, with plans to convert it into an extended-stay boutique hotel.
A company statement said the 10,000-square-foot property is at 2254 Moore St. and was purchased from the estate of Allison Burns McBride.
HIG plans to renovate the property into a hotel under its "cool niche" of properties included in its Lifestyle Hotels concept. Others currently operating under that banner include Hotel Iris in Mission Valley and Hotel Aqua Mar in Point Loma.
"I think the Old Town hotel community was in need of an extended-stay hotel," said HIG's owner, Bhavesh "Bobby" Patel.
Construction on the Old Town property will beginin the new year and last approximately eight months, with the hotel's opening scheduled for October 2017.
HIG currently owns and operates a total of 10 hotels in San Diego, El Cajon, Imperial Beach, South San Francisco and Santa Clara.
The buyer in the office deal was represented by Marc Frederick of CBRE Group Inc., and the seller was represented by Jon Busse of Colliers International Group Inc.