RAR Hospitality Announces Executive Promotions
Tuesday, August 2, 2016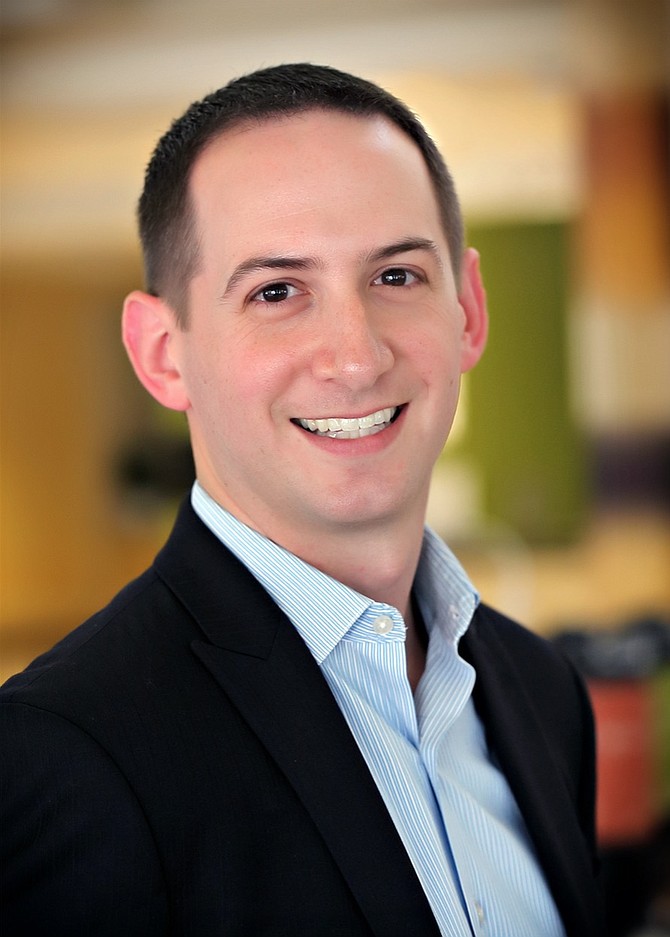 San Diego-based hotel consulting and management firm RAR Hospitality recently named Marc Potash and Robert Moore to key executive leadership positions.
A company statement said Potash was promoted to president and chief operating officer, after previously serving as corporate vice president. Moore was promoted to executive vice president of operations, after serving as vice president of operations.
Led by founder and CEO Robert Rauch, RAR Hospitality employs 700 and has a total of 20 hotels under management contracts, including six added in the first half of 2016. The company recently moved its corporate headquarters from Del Mar to Rancho Bernardo.