Matt Zubiller Joins AMN Healthcare
Tuesday, August 2, 2016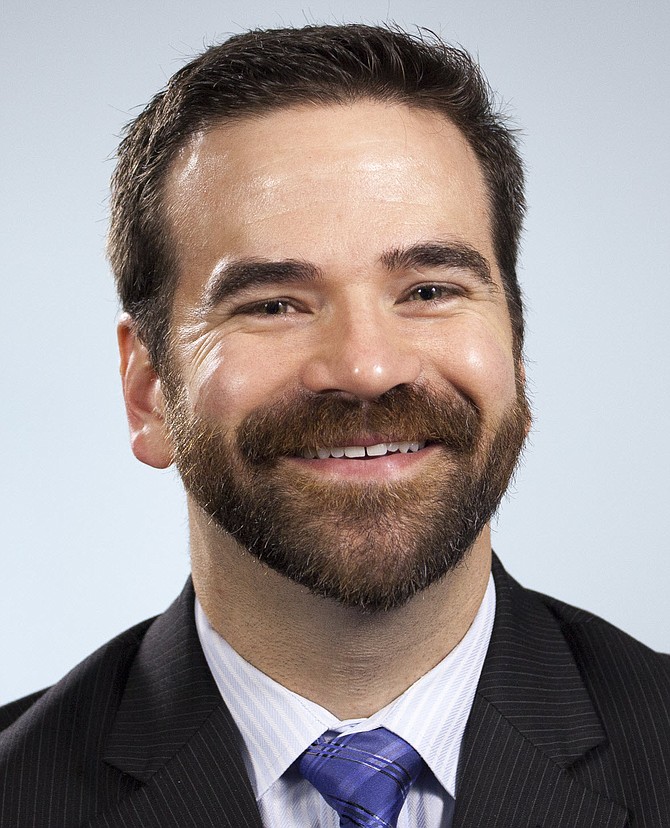 AMN Healthcare announced it has appointed a former senior executive at McKesson Corp., Matt Zubiller, to lead strategic planning across all divisions of the San Diego-based workforce solutions and staffing services company.
President and CEO Susan Salka said Zubiller, reporting directly to her, will work with AMN's leadership team to "refine and operationalize" strategic planning as the company works to expand its services and differentiate itself in the marketplace.
After joining McKesson in 2005, Zubiller served in roles including vice president and general manager of the San Francisco-based company's growth portfolio, as well as vice president of strategic growth. He also worked as vice president of strategic growth and corporate development for McKesson Health Solutions, and was vice president and general manager of McKesson's advanced diagnostics management business.
AMN, which reported growing its revenue 41 percent in 2015, helps staff health care facilities across the country. It also provides services that help them find new executives and manage vendors, among other offerings.