San Diego Apartment Complex Sold for $2.25 Million
Tuesday, April 26, 2016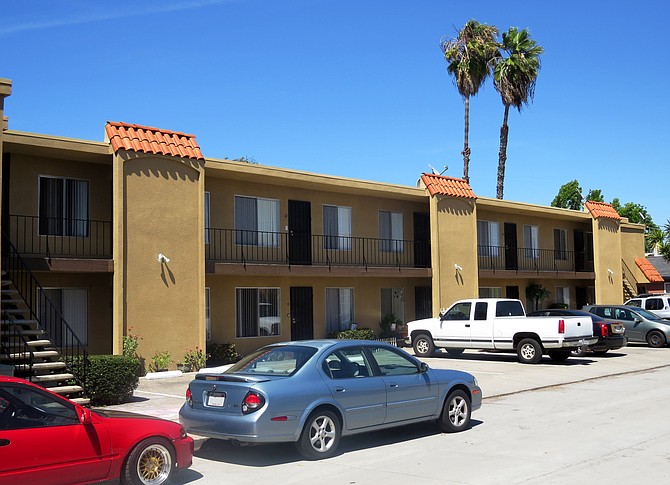 Immobilier Fund LLC of Rancho Santa Fe has purchased a 15-unit apartment complex in San Diego's Talmadge neighborhood for $2.25 million, according to brokerage firm Apartment Consultants Inc. (ACI).
The seller of the property, at 4405 Menlo Ave., was Holder Trust of San Diego. The buyer was represented by Christina Munteanu of PacBlu Real Estate, and the seller was represented by ACI's Keith Courtney.
The property was built in 1970.