Brian Hughes Named Executive Director of Tourism Marketing District
Tuesday, April 26, 2016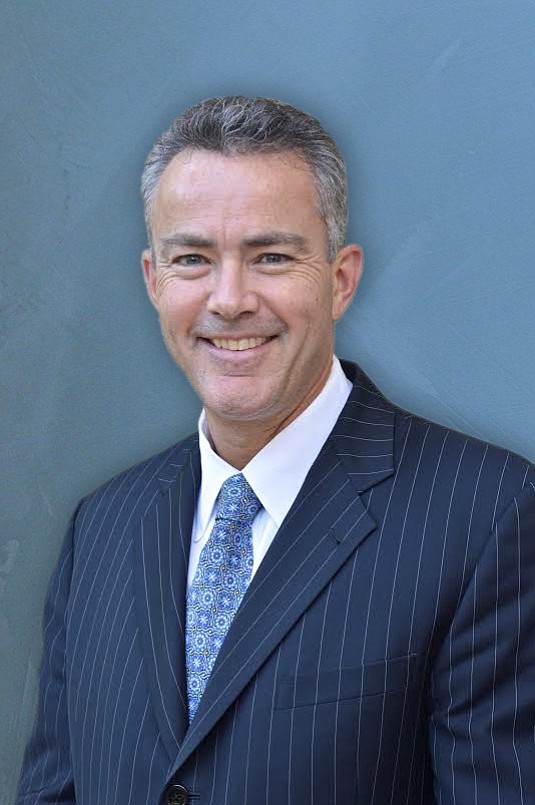 The San Diego Tourism Marketing District has named hotel industry veteran Brian Hughes as the organization's new executive director.
Hughes succeeds Lorin Stewart, who recently left the post to become interim CEO of LEAD San Diego.
A statement from the Tourism Marketing District said Hughes has nearly three decades of hotel industry experience, most recently serving as general manager at Omni San Diego Hotel. Prior to coming to San Diego in 2008, he served as general manager of Omni Rancho Las Palmas Resort & Spa in Rancho Mirage.
Hughes' local community involvement has included serving as chairman of the executive board of the San Diego Tourism Authority.
"Supporting this industry is not a new-found passion for Brian," said Bill Evans, chairman of the marketing district's board of directors. "He has the experience, knowledge and skills necessary to build bridges and collaborative relationships among stakeholders that are essential to our future."
Marketing district officials said the appointment comes as San Diego focuses on a potential convention center expansion, the future release of the organization's 20-year destination master plan, and upcoming board elections.
The San Diego Tourism Marketing District is a nonprofit, mutual-benefit corporation approved by the city and local hoteliers, which began operations in 2008. The district collects from local hotels what is now a 2 percent tax on room bills, which goes toward regional tourism promotion programs and funds the bulk of the tourism authority's budget.
The marketing district deployed nearly $24 million in assessment funds in 2015.