Oceanside Apartment Complex Sells for $26.5 Million
Wednesday, April 20, 2016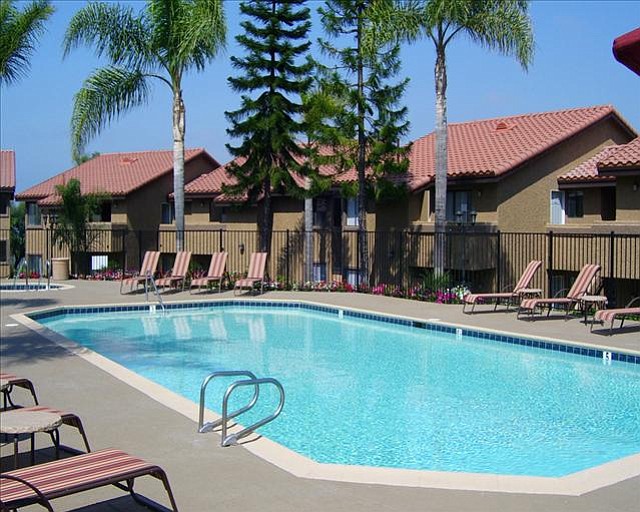 Milano Apartments Homes LP of San Diego has purchased a 114-unit Oceanside apartment complex for $26.5 million, according to brokerage company Marcus & Millichap.
The seller of Village View, at 3634 College Blvd., was VPM Village View LP of Irvine. The seller was represented by Christopher Zorbas, Stewart Weston, Alexander Garcia Jr., David Sperling and Michael Cavner of Institutional Property Advisors, a division of Marcus & Millichap.
The same brokerage team also procured the buyer. The property was built on six acres in 1988, and the buyer plans to rebrand the complex.