Carlsbad Apartment Property Sells for $9.35 Million
Wednesday, April 13, 2016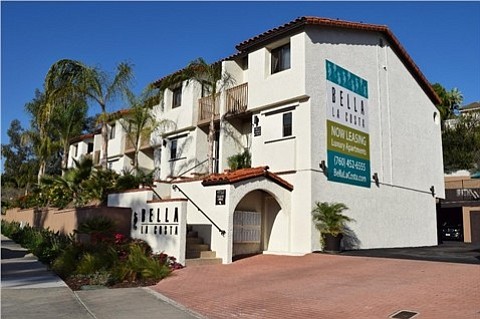 A buyer listed as Bella La Costa LLC of San Diego has purchased a 24-unit apartment property in Carlsbad for $9.35 million, according to brokerage firm Marcus & Millichap.
The seller of Bella La Costa, at 7504 Gibraltar St., was PUR Villas Carlsbad LLC of San Francisco. The buyer and seller were represented by Marcus & Millichap's Christopher Zorbas, with the company's Chad O'Connor securing financing.
Bella La Costa was built in 1987.