LEAD San Diego Names Lorin Stewart Interim CEO
Friday, April 8, 2016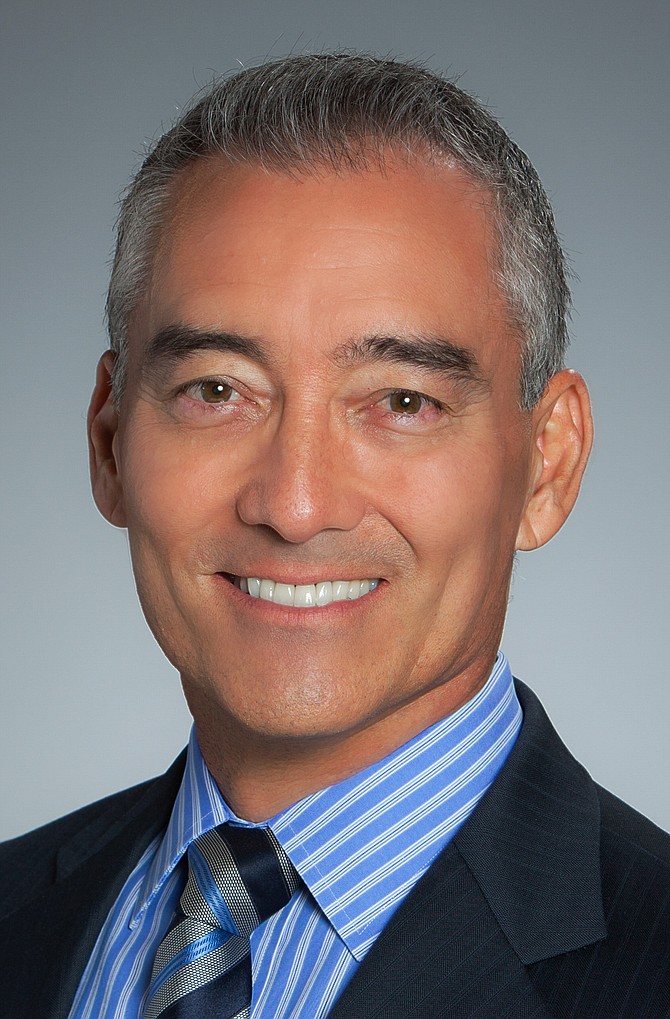 LEAD San Diego, which helps promising leaders in business and the community learn about issues affecting the region, and gives them opportunities to network, announced Lorin Stewart as the group's interim CEO.
Stewart, the founding executive director of the San Diego Tourism Marketing District Corp. since 2008, will succeed Vicky Carlson who in January announced her resignation to be effective in May. Carlson will serve as president and CEO through May 26.
"We are so fortunate that he and Vicky will work together to ensure a completely seamless transition," said LEAD's board chair Carisa Wisniewski. "The board and I very much appreciate this demonstration of their mutual commitment to LEAD's continued success."
A LEAD board search committee was co-chaired by Marilyn Sawyer and Bill Geppert, both former board chairs.
"We were very lucky to have Lorin immediately available to ensure a smooth hand-off," Sawyer said. "Not many organizations are able to enjoy the benefit of the synergies we will have from them working together."
Prior to Stewart's tourism marketing district position, he worked for Historic Tours of America/Old Town Trolley Tours from 1989, becoming director of operations in 2001.
Stewart also previously served as commissioner for the City of San Diego Arts and Culture Commission, board chair of the then-San Diego Convention & Visitors Bureau, and chair and president of San Diego Fleet Week, among numerous other volunteer, civic-service positions.
LEAD said its committee will continue its search for a permanent president and CEO for the organization