Life Sciences Group Names Senior VP of Strategy/Development
Thursday, September 17, 2015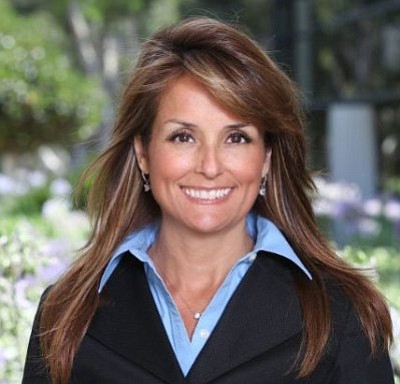 The California Life Sciences Association (CLSA) announced Thursday the appointment of Holly Smithson as senior vice president of business strategy and development based in CLSA's San Diego office.
CLSA, which splits headquarters between San Diego and San Francisco, is the largest life science advocacy group in the state, serving more than 750 organizations.
Working with personnel in CLSA's South San Francisco, San Diego, Sacramento and Washington D.C. offices, Smithson will act as an ambassador for CLSA to the life sciences community.
Smithson joins CLSA from the Smithson Network, a San Diego-based business consultancy she founded to serve as a strategic advocate, planner and partner for nonprofits and fast-growing companies. Smithson previously served as president and chief operations officer of CleanTECH San Diego, a cleantech industry group. Smithson worked in public policy for more than a decade in Washington, D.C. in the executive and legislative branches, as well as non-government organizations.
Smithson began her career in broadcast journalism as a news director and anchor for several television and all-talk radio stations. She is a graduate of the Harvard Business School Executive Leadership Program and holds a bachelor's degree in broadcast communications from East Carolina University.
"Holly brings a unique blend of organizational leadership, business strategy and public affairs experience to CLSA," said Sara Radcliffe, president and CEO of CLSA. "She is adept at identifying and developing effective growth strategies for dynamic organizations as well as delivering value to members."