La Mesa Apartment Property Sold for $5.8 Million
Thursday, September 3, 2015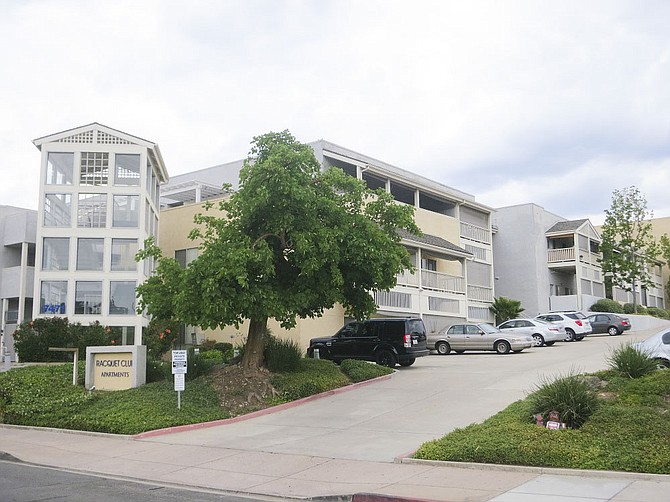 San Diego-based Midland Properties LLC has purchased the 33-unit Racquet Club Apartments in La Mesa for $5.8 million, according to brokerage firm ACRE Investment Real Estate Services.
The seller of the property at 7471 University Ave. was VKS 4th Avenue LLC of Malibu. The buyer and seller were represented by ACRE's Bill Anderson.
The property was built in 1983.