Feeding America San Diego Names Al Brislain CEO
Thursday, October 29, 2015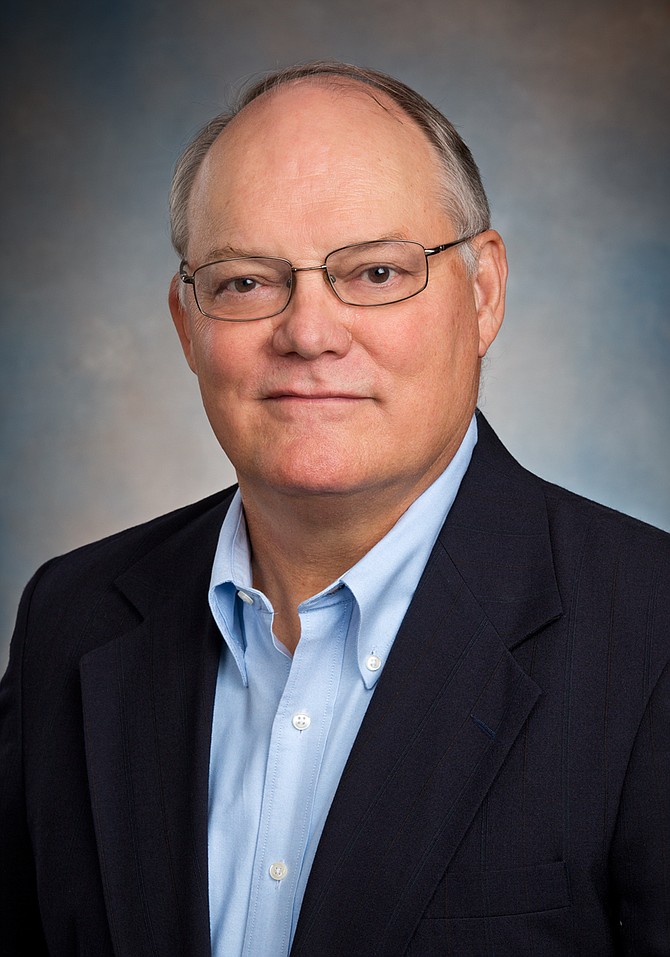 Feeding America San Diego announced the appointment of Al Brislain to the post of CEO.
Brislain will begin his role at Feeding America San Diego on Nov. 2.
According to Feeding America San Diego, Brislain has more than 35 years of experience in hunger-relief, serving as director of four food banks and in leadership roles at Feeding America. For the past eight years, he has served as president and CEO of the Harry Chapin Food Bank of Southwest Florida.
Brislain was honored in 2014 by Feeding America, the nation's largest domestic hunger-relief organization, receiving the prestigious John van Hengel Fellowship Award for "excellence in leadership, local impact, national influence, commitment and entrepreneurial spirit in the area of hunger-relief."
Prior to moving to Florida, Brislain served for five years as senior vice president of member services for Feeding America, a position that provided access to national best practices in hunger-relief
Brislain is married with two grown children and two grown stepdaughters. He and his wife, Rebecca, will be moving to the San Diego area this fall. He is a graduate of the University of California, Davis.