Sorrento Valley Leasings Total More than $5 Million
Sunday, October 18, 2015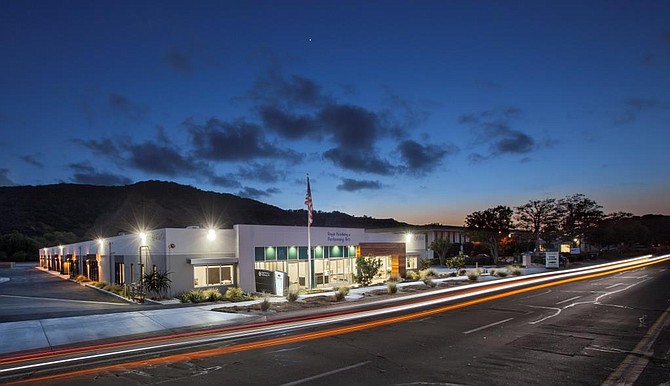 San Diego-based owner Parallel Capital Partners Inc. recently announced the signing of three new life science and technology tenants at its commercial properties in Sorrento Valley, among deals valued at more than $5 million.
A company statement said MabVax Therapeutics, a developer of anti-cancer therapies and diagnostic products, has expanded its lab space and relocated from 11588 to 11535 Sorrento Valley Road, leasing 14,971 square feet for 87 months. Parallel was represented in the transaction by Brian Stark and Dave Odmark of Cushman & Wakefield, with Cushman's Ted Jacobs representing the tenant.
The three Cushman brokers also handled the signing of new tenant Hamari Chemicals, a manufacturer of pharmaceuticals, to a 6,544-square-feet, 75-month lease at 11494 Sorrento Valley Road.
Parallel officials said Intrepid Studios, a developer of cutting-edge video games, has leased 5,875 square feet of new office space at 11558 Sorrento Valley Road, for 39 months. Cushman's Stark and Odmark represented Parallel, with Tim Olson of JLL representing the tenant.
Officials said Parallel has recently completed more than $12 million in renovations at its portfolio of 12 Sorrento Valley office, lab and research-and-development buildings, known as its San Diego Collection. The portfolio is now more than 85 percent leased.