William Bogle Named Executive Director of SDMAC
Wednesday, October 14, 2015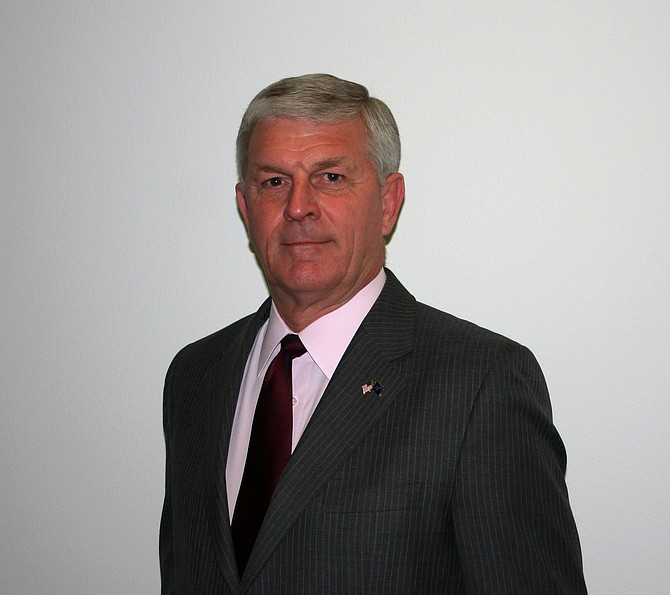 SDMAC, the San Diego Military Advisory Council, has named William T.R. Bogle as its executive director.
Bogle — who goes by Randy — will replace Larry Blumberg, who is retiring from the executive director's job at the end of the year.
Bogle is a 1968 graduate of the U.S. Naval Academy and was a Navy helicopter pilot. He retired from the service as a captain. He spent 15 years with defense contractor D.P. Associates, or DPA, which became part of L-3 Communications in 2004.
SDMAC is a nonprofit group that provides a forum for civic, business and military leaders to come together and pursue common goals. The organization holds monthly breakfasts and pulls together an annual report on the economic impact of the U.S. military on the San Diego region.
Bogle and his wife Joanie have two sons.