Local Firm Buys Chula Vista Autoplex for $5.9 Million
Wednesday, November 11, 2015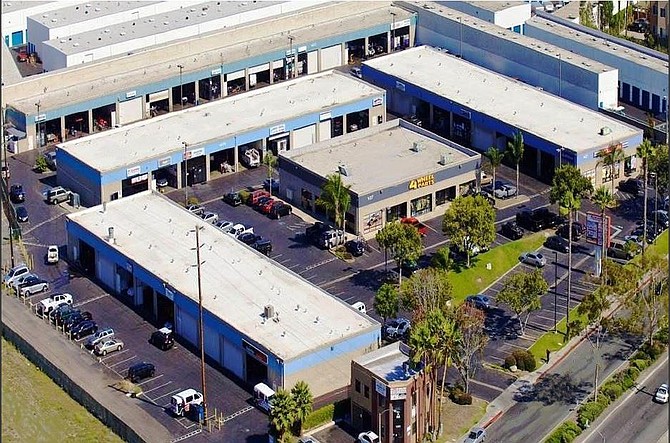 San Diego-based THG Equities LLC has purchased the five-building Autoplex in Chula Vista for $5.9 million, with plans to rename it South County Autoplex, the company announced.
The seller of the property, which houses automotive service and repair businesses at 1403-1427 Broadway, was Japanese Village Plaza Ltd. of Los Angeles.
THG Equities is a newly formed investment entity of The Heritage Group, a commercial real estate management and investment advisory firm that will manage and lease the automotive property.
A Heritage Group statement said the property totals 62,627 square feet and is anchored by 4 Wheel Parts, which has been a tenant for more than 20 years. Other tenants have been in place for more than 15 years.
THG Equities plans improvements to the property, to include water-saving landscape upgrades, redesigned and improved signage, and exterior painting.